Official Site of The State of New Jersey

ANCHOR – Affordable NJ Communities for Homeowners & Renters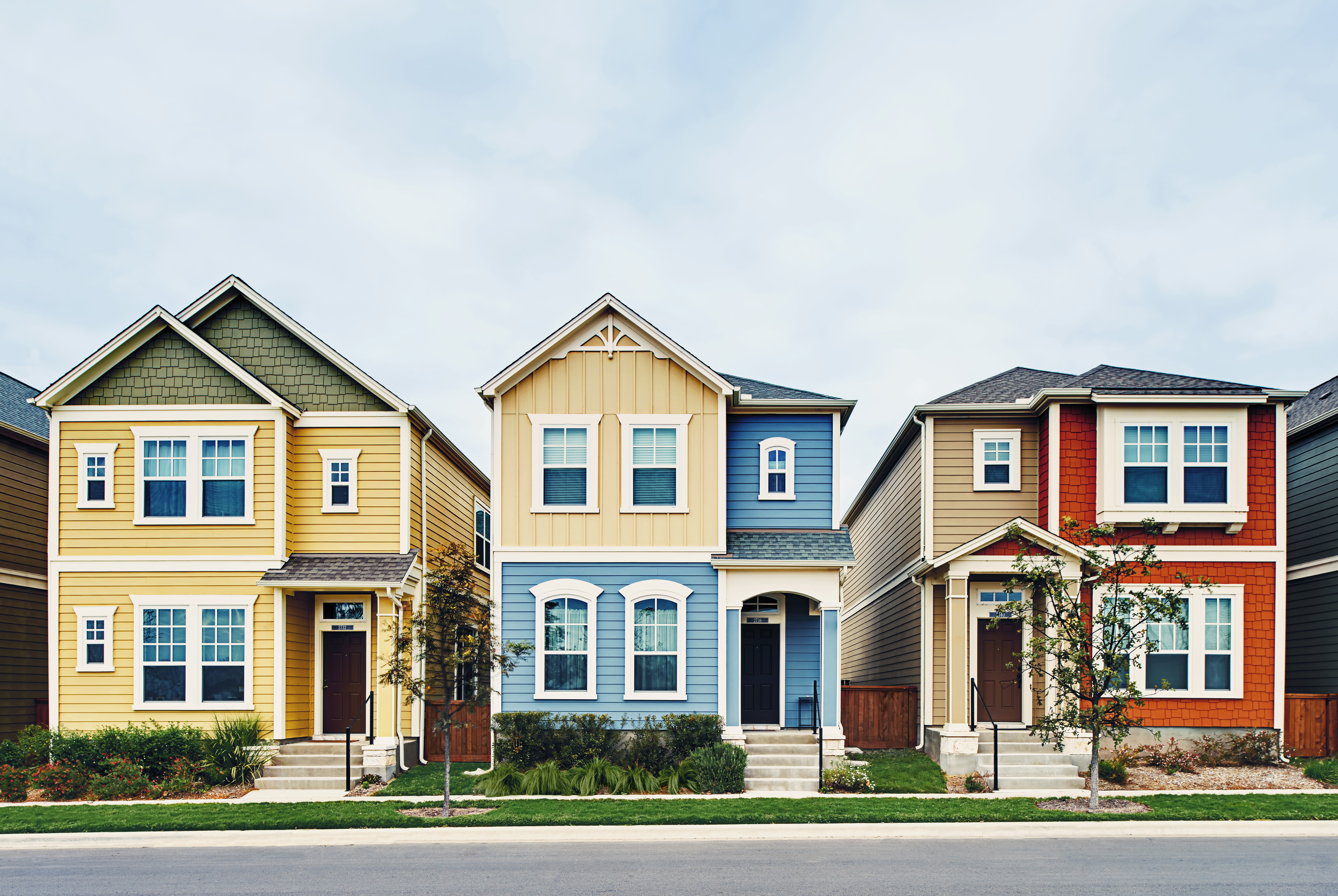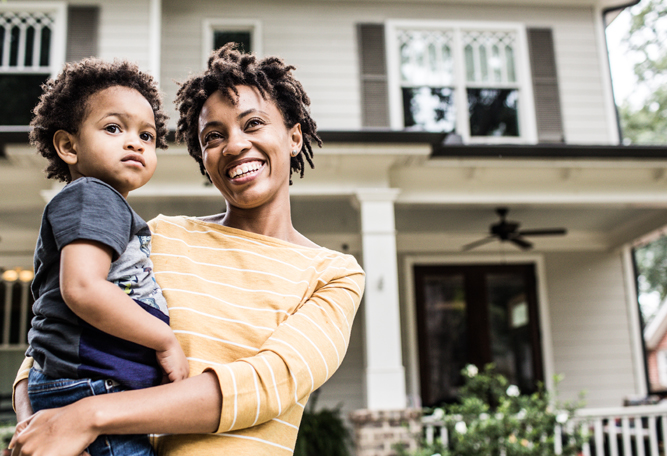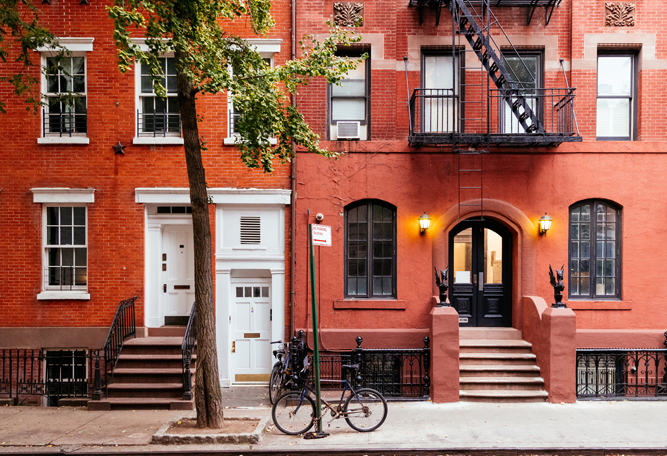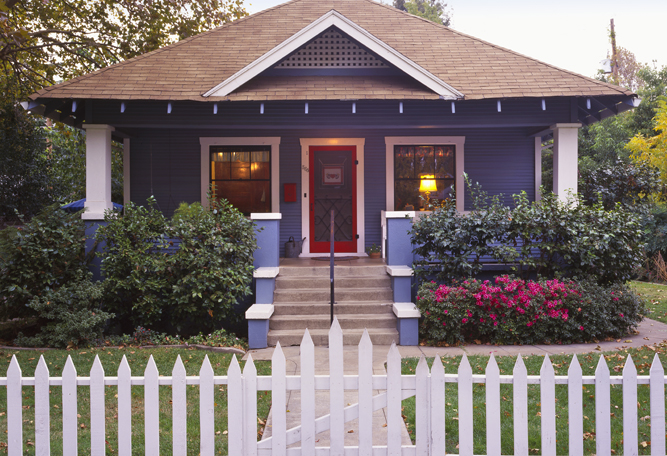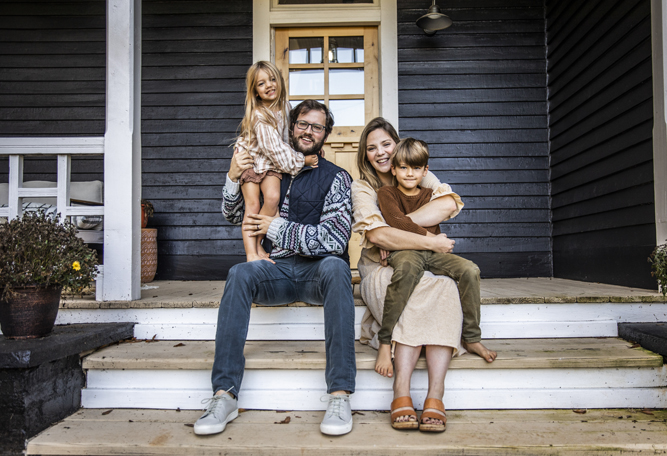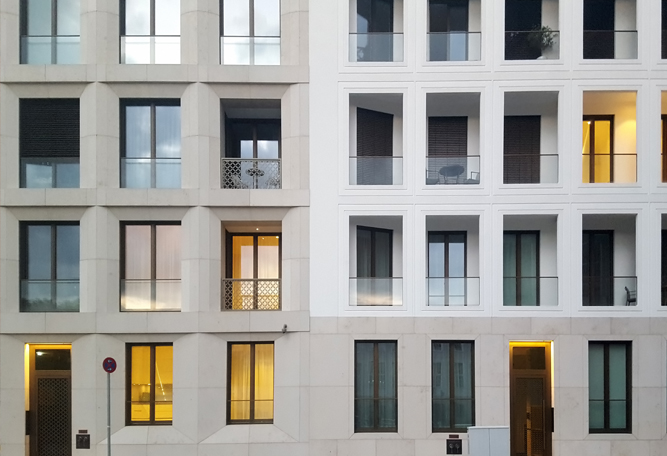 The Affordable New Jersey Communities for Homeowners and Renters (ANCHOR) property tax relief program was instituted last year by the Governor and Legislature. It updated and expanded upon the former Homestead Benefit property tax relief program by extending eligibility to renters for the first time in a generation, as well as increasing the income threshold for eligible homeowners. The funding was continued in the current fiscal year and payouts were increased for seniors 65 and over who both rent and own their homes.
Last filing season, more than 1.7 million renters and homeowners applied for and received a payment ranging from $450 to $1,500 under the program covering the 2019 tax year. This season, the number of applicants is expected to grow, and the payment for seniors has been increased by $250 and will now range from $700 to $1,750. Those under 65 will receive between $450 and $1,500.
ANCHOR property tax relief benefits are staggered and issued on a rolling basis. The Division of Taxation continues to process, approve, and distribute benefits to hundreds of thousands of New Jerseyans.
---

Last Updated: Wednesday, 10/25/23