Steven Harris, Administrator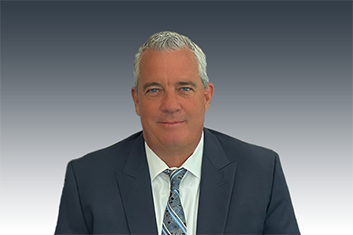 Steven Harris has served as Administrator of the Unclaimed Property Administration (UPA) since 2008. As Administrator, Steven oversees a staff of over 50 who are responsible for the administration and enforcement of the New Jersey Uniform Disposition of Unclaimed Property Act, N.J.S.A. 46:30B 1-109.
Steven began his career in state government as an Auditor with the UPA in 1988. From there he worked in various capacities throughout the UPA which led to being appointed to Chief of Unclaimed Property Operations in 2002. Steven is a member of the National Association of Unclaimed Property Administrators (NAUPA) and also serves on the New Jersey Deferred Compensation Plan Board.
Steven earned his Master's Degree in Public Administration from Rutgers University and a Bachelor of Science degree in Finance from the Pennsylvania State University.