Workforce Learning Link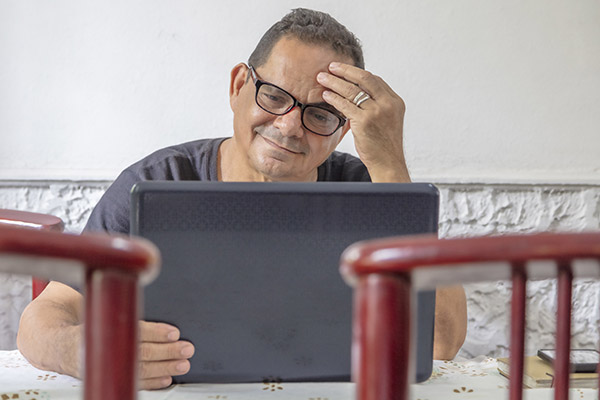 The Workforce Learning Link provides adult learners with instruction in reading, writing, math, communication, financial literacy, job search, and employability and life skills. It is designed to deliver workforce training programs and services directly to welfare registrants, dislocated workers, and other jobseekers.
The Workforce Learning Link offers interactive training services that allow participants to address individual employment-related issues at their own pace.
To inquire about this program, please complete our online services request form here.