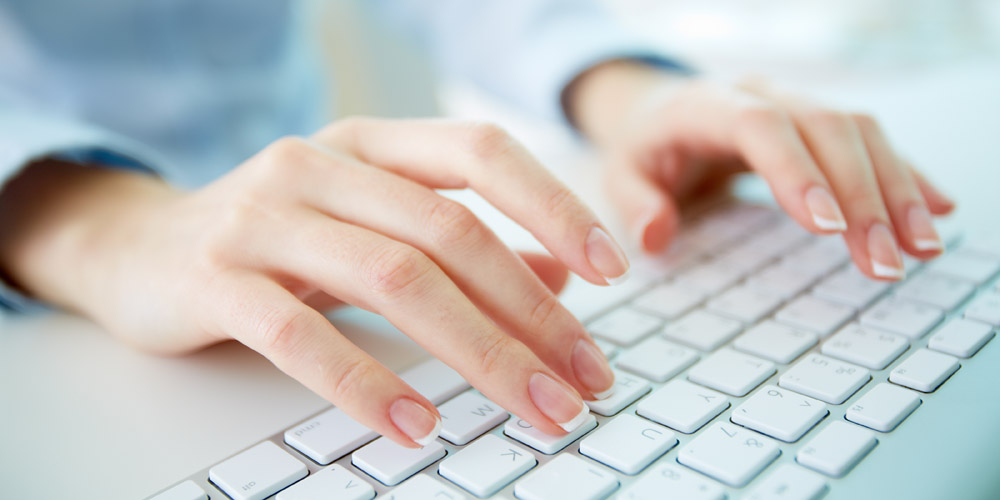 Before You Download
Your Year-End Statement

To download your year-end statement, you will need your Federal Employer Identification Number (FEIN) formatted as a 15-digit number and the permanent authorization code issued by the Department of Labor (not to be confused with the PIN used to file your NJ-927 and WR-30 with the Division of Revenue).
We only send this code out by mail once to each employer. You will not get a copy this year if we sent it to you in the last two years. If you can't find your code, our Division of Employer Accounts has instructions on how to retrieve it.
Remember, you must enter your FEIN as a 15-digit number. If your FEIN is fewer than 15 digits, add a zero (0) before the first number, and add on five zeros (00000) after the last one.
For example, if your FEIN is 123456789, you must enter it as 012345678900000.
If You Have Your Authorization Code and 15-Digit FEIN