Wage Collection FAQs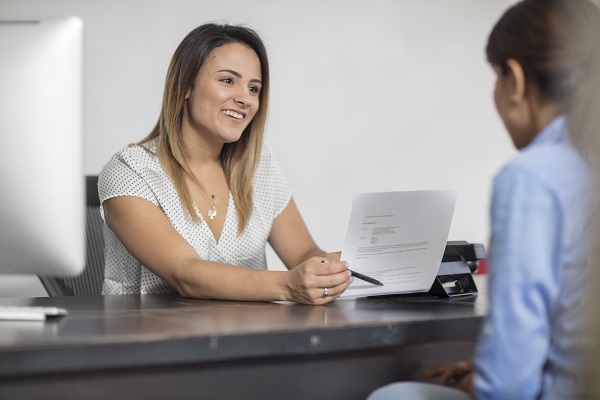 The following are frequently asked questions regarding wage collection.
The Wage Collection section conducts formal proceedings to resolve disputes between employers and employees over the payment of wages up to $50,000.00. The proceedings are recorded and employers and employees are sworn in and required to provide evidence to prove their claim.
No. Either party may choose to be represented; however, it is not a requirement. The State of New Jersey will not provide you with an attorney, and, if you wish to be represented, it will be necessary for you to retain your own attorney.
Yes. There is a six (6) year statute of limitations on complaints for unpaid minimum wage, overtime, and all other complaints.
No. The Wage Collection section may only hear complaints where there is an employer-employee relationship. If you are a bonafide independent contractor, you must file a civil suit in a court of competent jurisdiction.
Yes. Effective 8/6/19 the maximum dollar amount on complaints heard at a Wage Collection proceeding increased from $30,000.00 to $50,000. If your complaint exceeds $50,000.00, you must waive any amount of your complaint in excess of $50,000.00. If you do not wish to waive the excess, you may wish to file a civil suit in a court of competent jurisdiction.
Failure to submit payment of an Award will result in the monetary amounts being docketed as a judgment in the New Jersey Superior Court.
Yes. Either party may appeal the decision of the Wage Collection Referee. They must file a written notice of appeal with the Wage Collection section within twenty (20) calendar days after the date of decision. Appeals will be referred to the Superior Court of New Jersey. A surety bond is required from the employer wherein an Award was made for the full amount listed on the summons complaint that had been previously served on the Defendant (employer). The surety bond must be obtained for double the amount of the Award, Administrative fee, and summons costs along with a $7.20 filing fee.