About Us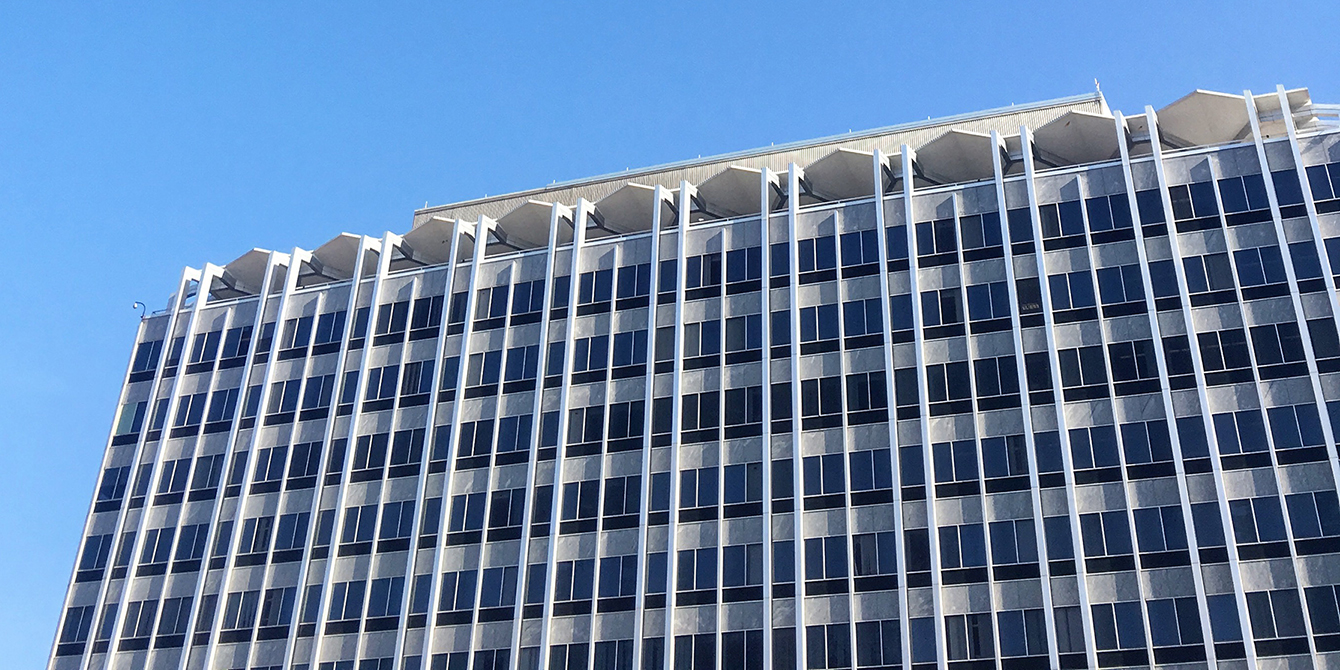 Whether you are a business operator, worker, job seeker, student, or person seeking or receiving benefits, the staff of the Department is here to assist you.
We want to help you succeed and we want to help New Jersey's economy thrive. We're committed to providing quality service and helping New Jersey's skilled and productive workforce enable employers statewide to compete successfully in the world marketplace.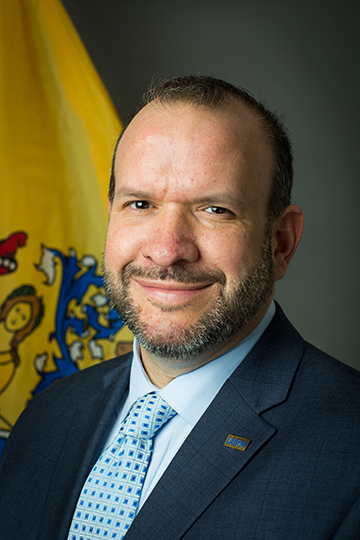 Rob Asaro-Angelo, Commissioner
Robert Asaro-Angelo was nominated by Governor Phil Murphy to serve as the Commissioner of the NJ Department of Labor and Workforce Development in January 2018.
As Commissioner, Asaro-Angelo is proud to oversee the state's diverse services to New Jersey workers, including the state's workforce programs, wage and hour compliance, unemployment insurance program, workers' compensation, temporary disability insurance, and family leave insurance, among other duties.
From 2010 – 2017, Asaro-Angelo served as Eastern Regional Representative for the U.S. Department of Labor under the Obama Administration, managing the department's regional activities and coordinating federal initiatives on the regional, state, and local levels. Additionally, he served on many intergovernmental work groups including the White House Hurricane Sandy Task Force, the White House Task Force on Puerto Rico, Regional U.S. Interagency Councils on Homelessness, and FEMA's (Federal Emergency Management Agency) Recovery Support Function Leadership Group.
Prior to his government service, Commissioner Asaro-Angelo worked for the Laborers International Union, the American Federation of State, County and Municipal Employees and the Service Employees International Union Local 1115 organizing and educating public employees, construction workers and nursing home employees about government and politics.
Asaro-Angelo earned a Bachelor of Science degree in Communications from Boston University and a master's in Public Policy from the Eagleton Institute of Politics at Rutgers University.
He lives in New Jersey with his wife and family.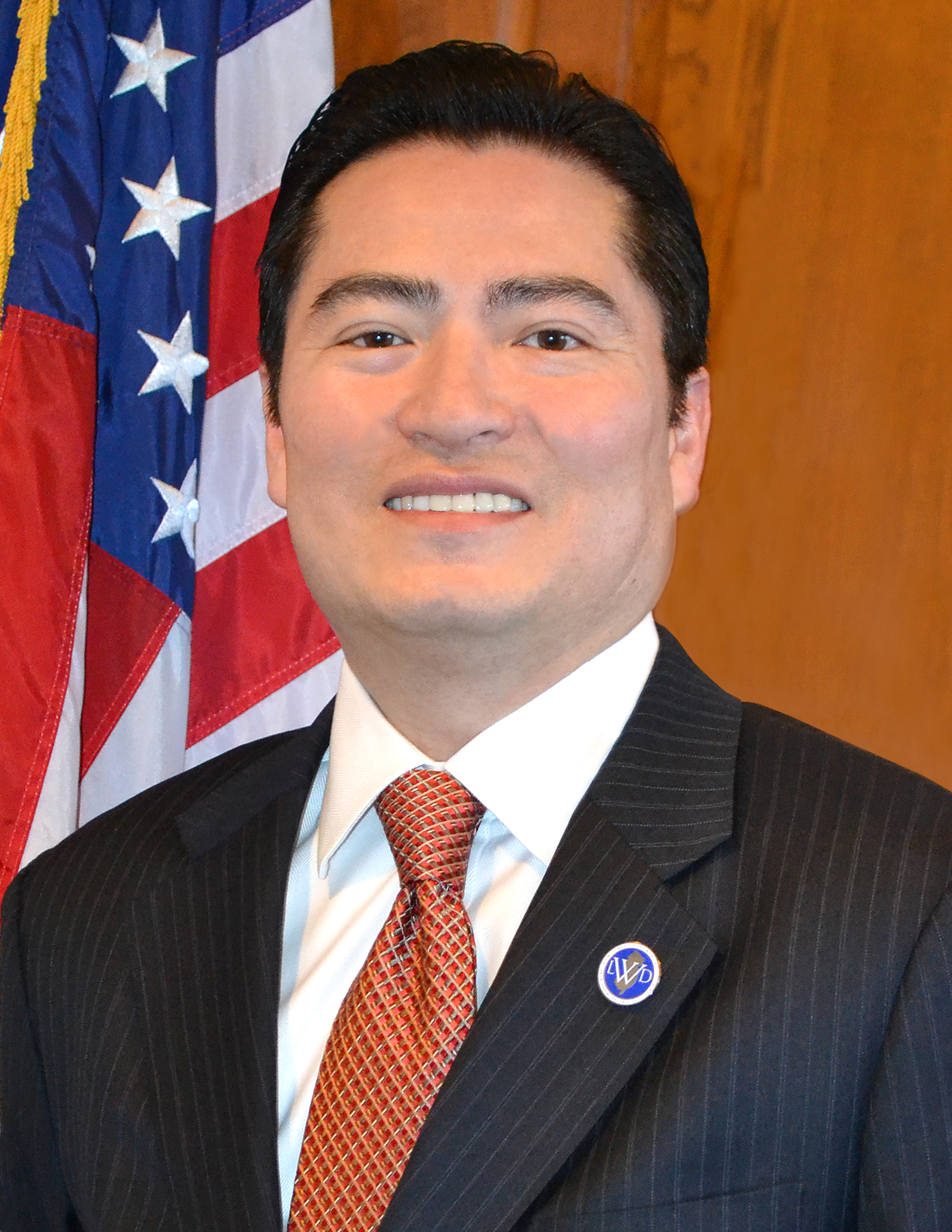 Paul Yuen, Deputy Commissioner
Paul Yuen was named Deputy Commissioner of the NJ Department of Labor and Workforce Development in January 2018, after more than 28 years of diverse experience within the department.
As Deputy Commissioner, Yuen oversees many of the department's program areas including Income Security, Benefit Appeals, Research and Information, and general oversight to Workforce Development. These programs receive funding from myriad sources including federal and state government, as well as trust funds. In addition, the program area's under this office account for well over half of the department's staff. Throughout his career in Labor, Yuen has worked with every program area/division in the department. In his tenure, he has served as a Senior Policy Advisor to one commissioner and four deputy commissioners.
Yuen is proud to have served as a founding member of the NJ Cooperative Disability Investigative Unit – a federal and state antifraud taskforce for the Social Security Administration and the NJ Division of Disability Determination Services.
Since 2007, Yuen has represented the department and executive leadership on the NJ Economic Development Authority's Loan and Incentives Committees, the NJ Redevelopment Authority and the NJ Urban Enterprise Zone, and played a significant role in updating the Unemployment Insurance modernization project.
Yuen is a two-time graduate of Rutgers University; he earned a Bachelor of Arts degree in Biological Science and Economics, and an Executive Master's degree in Public Administration.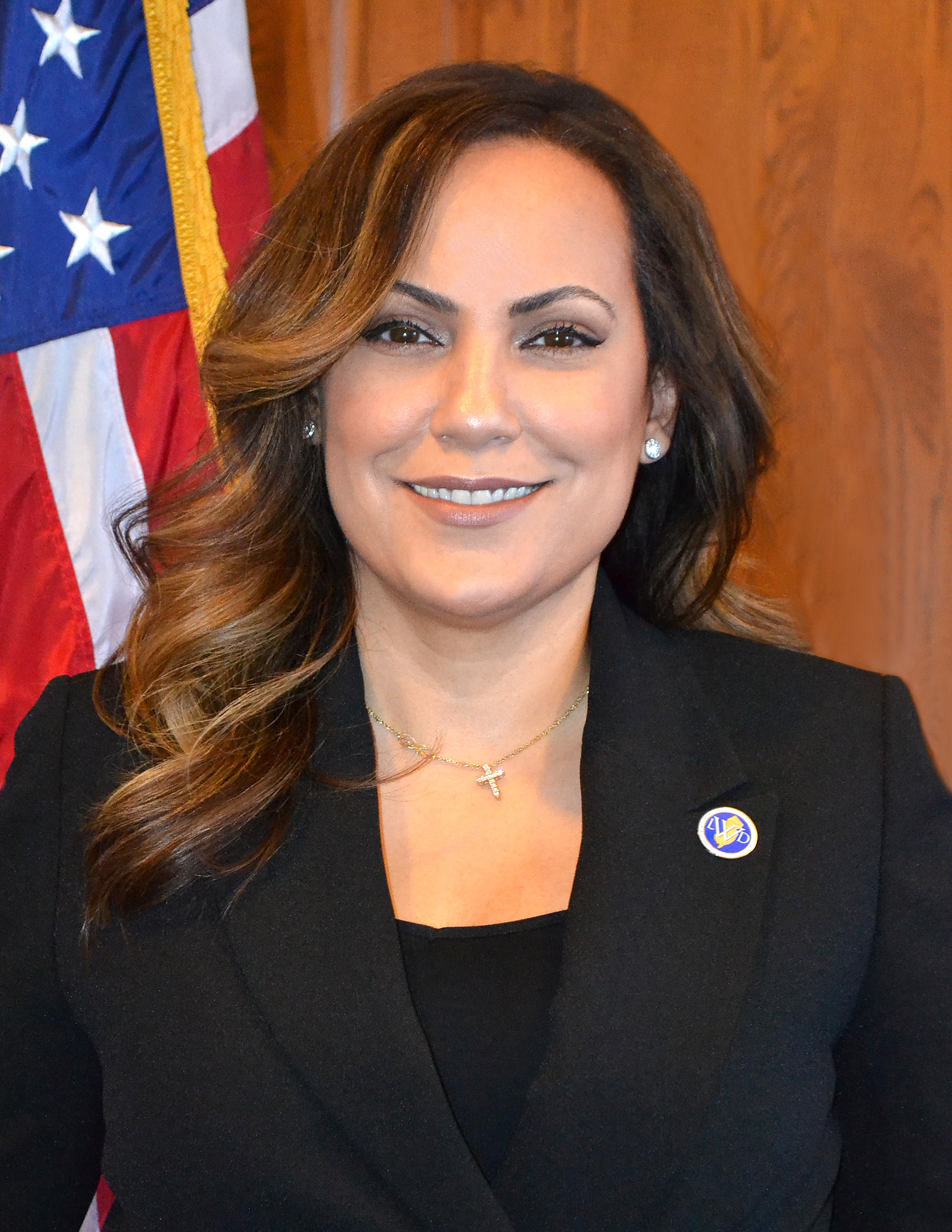 Julie Diaz, Chief of Staff
Julie Diaz was named Chief of Staff of the NJ Department of Labor and Workforce Development in January 2018, backed by a long career of service to workers in the Garden State.
As Chief of Staff, Diaz manages the day-to-day operations of the department and oversees staff responsible for procurement, legislative and regulatory affairs, communications, information technology, and administrative matters.
Her experience in political endeavors began with a grassroots campaign for then Senator Barack Obama. Diaz's dedication to public service includes the role of Outreach Coordinator in the Office of Governor Jon Corzine, and Chief of Staff to a New Jersey State Legislator. She has also served on various coalitions and boards that promote protections for immigrants, women's' equality and worker protections.
From 2014 - 2018, Diaz was proud to serve as New Jersey Political Director for Local 32BJ SEIU (Service Employees International Union) – the largest property services union in the country. Her collaborative approach to outreach served her well as a strategist and principal liaison between Federal, State and local officials, as well as labor and civic organizations throughout New Jersey. This experience helped promote progressive legislation that benefited thousands of workers.
Diaz holds an Associate's degree in Business Administration from Middlesex County College.
Administrative Services and Procurement
Gary Karr, Assistant Commissioner
Administrative Services oversees facility management and maintenance, internal procurement and emergency management processes.
Finance and Accounting
Anna McMullen, Chief Financial Officer
Finance and Accounting is responsible for the Department's internal financial systems and support.
Human Capital Strategies
Tennille McCoy, Assistant Commissioner
Human Capital Strategies oversees departmental human resources services, equal opportunity, and the Office of Diversity and Compliance.
Income Security
Ronald Marino, Assistant Commissioner
609-292-7586
Income Security oversees public-facing services including Disability Determination Services, Fraud Prevention and Risk Management, Temporary Disability and Family Leave Insurance, Unemployment Insurance, and Employer Accounts.
Information Technology
Sharon Pagano, Chief Information Officer
Information Technology oversees the technology and systems infrastructure that services the Department.
Public Safety and Occupational Safety and Health
Howard Black, Assistant Commissioner
609-292-0501
The Division of Public Safety and Occupational Safety and Health enforces laws and regulations that provide for safe and healthful working conditions throughout New Jersey's public and private sector.
Office of Research and Information
Lesley Hirsch, Assistant Commissioner
609-292-2643
Research and Information manages the department's labor market and demographic research, and oversees the Office of Performance Accountability, and workforce research and analytics.
Wage and Hour Compliance
Joseph Petrecca, Assistant Commissioner (Wage and Hour Compliance)
609-292-2313
The Division of Wage and Hour Compliance enforces labor laws that address conditions of employment and the method and manner of payment of wages.
Workers' Compensation
Russell Wojtenko, Jr., Director and Chief Judge
609-292-2414
Workers' compensation provides medical treatment, wage replacement and permanent disability compensation to employees who suffer job-related injuries or illnesses, and death benefits to dependents of workers who have died as a result of their employment.
Workforce Development
Hugh Bailey, Assistant Commissioner
609-292-2000
The Division of Workforce Development is responsible for New Jersey's workforce services, including vocational rehabilitation services, veteran's services, and more.
| | | | |
| --- | --- | --- | --- |
| Job Announcement | Issue Date | Closing Date | Division |
| | 11/16/2020 | 12/18/2020 | Human Capital Strategies |
| | 11/16/2020 | 12/27/2020 | Finance & Accounting |
| | 10/08/2020 | 11/30/2020 | Board of Mediation |
| Intermittent Labor Clerk | 5/28/2020 | n/a | Unemployment Insurance |