Prevailing Wage Rates on Construction-Related Public Works Projects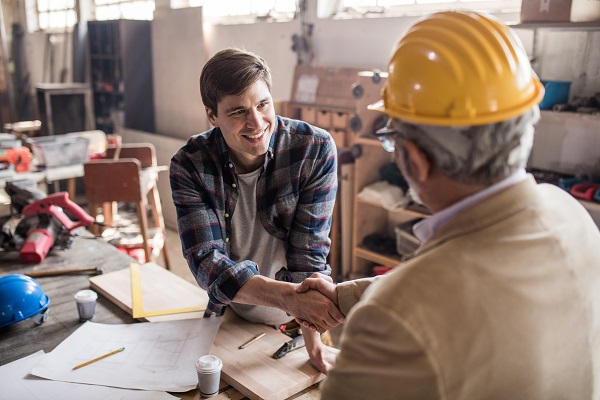 The New Jersey Prevailing Wage Act (N.J.S.A. 34:11-56.25 et seq.) establishes a prevailing wage level for workers engaged in public works in order to safeguard the worker's efficiency and general well-being, and to protect them as well as their employers from the effects of serious and unfair competition resulting from wage levels that are detrimental to the efficiency and well-being of all concerned.
The Act requires the payment of minimum rates of pay to laborers, craftsmen, and apprentices employed on public works projects. Covered workers must receive the appropriate craft prevailing wage rate as determined by the Commissioner of Labor and Workforce Development.