COVID-19 is still active. Wear a mask. Social distance. Stay up to date on vaccine information. Visit: covid19.nj.gov

Download free COVID Alert app.
Visit
covid19.nj.gov/app
Official Site of The State of New Jersey

New Jersey Building Authority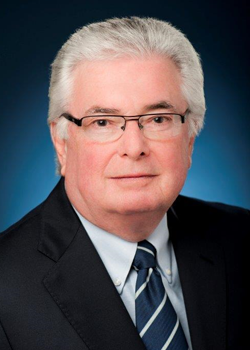 John H. Fisher III
NJBA Chairman
Governmental Affairs Specialist
Archer & Greiner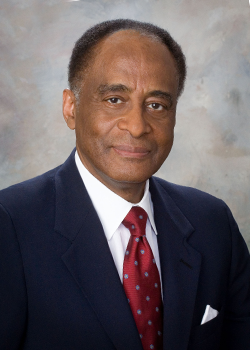 Prentis C. Nolan, III
President
PC Nolan, Inc.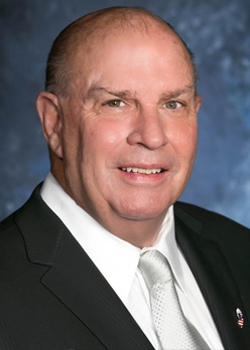 William T. Mullen
NJBA Vice-Chairman
Vice-President
NJ Building & Construction Trades Council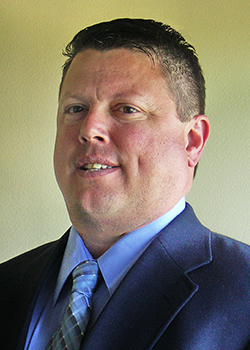 William C. Sproule
NJ Regional Manager
The Northeast Regional Council of Carpenters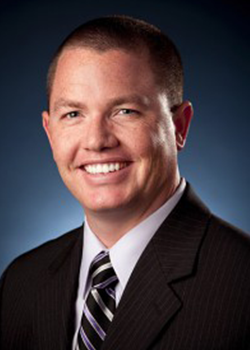 Sean W. Earlen
Director, Real Estate & Acquisitions
Silvi Group Companies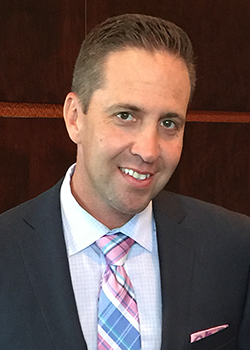 Kurt R. Krueger Jr.
Business Manager/Finance Secretary -Treasurer
Local Union #322 Plumbers & Pipefitters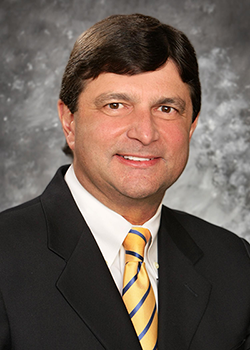 James M. Rutala, PP, AICP, MBA.
Chair
NJ Commission on Capital Budgeting and Planning
(Ex-Officio)

Lynn Azarchi
Acting Director, Office of Management and Budget
NJ Department of Treasury (Ex-Officio)

Designee: Michael Griffin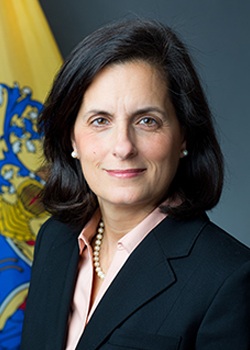 Elizabeth Maher Muoio
State Treasurer
NJ Department of Treasury
(Ex-Officio)

Designee: David Moore

Last Updated: Tuesday, 05/03/22