Shared Services
"It is imperative for New Jersey's 564 municipalities to collaboratively pursue shared services so they can operate more efficiently and ensure better delivery of services for our residents"
~ Governor Phil Murphy
Our objective is to assist local governments in New Jersey with shared services projects that can reduce costs and improve service delivery. Governor Phil Murphy launched the program with the appointment of two "Czars," former mayors Nicolas Platt and Jordan Glatt, to promote shared services throughout the State.
Interested municipalities or other local government entities that want to find out more about how shared services can reduce costs for their communities, should reach out to Nicolas Platt and Jordan Glatt at:
sharedservices@nj.gov
If you have a specific project in mind that you would like to discuss, please start by completing this survey.
Click here for SURVEY
There are nearly 600 school districts and 564 municipal governments in New Jersey, many individually providing services ranging from dog licensing to fire protection.
At the same time, New Jerseyans pay among the highest property taxes in the nation, averaging $8,690 in 2017. Service sharing can help us deliver higher quality at lower prices.
The State has allowed shared services since the 1970's, and this has led to hundreds of successful arrangements. The shared services agreements reported to the Department of Community Affairs (DCA) since 2011, have resulted in cumulative savings totaling more than $28 million.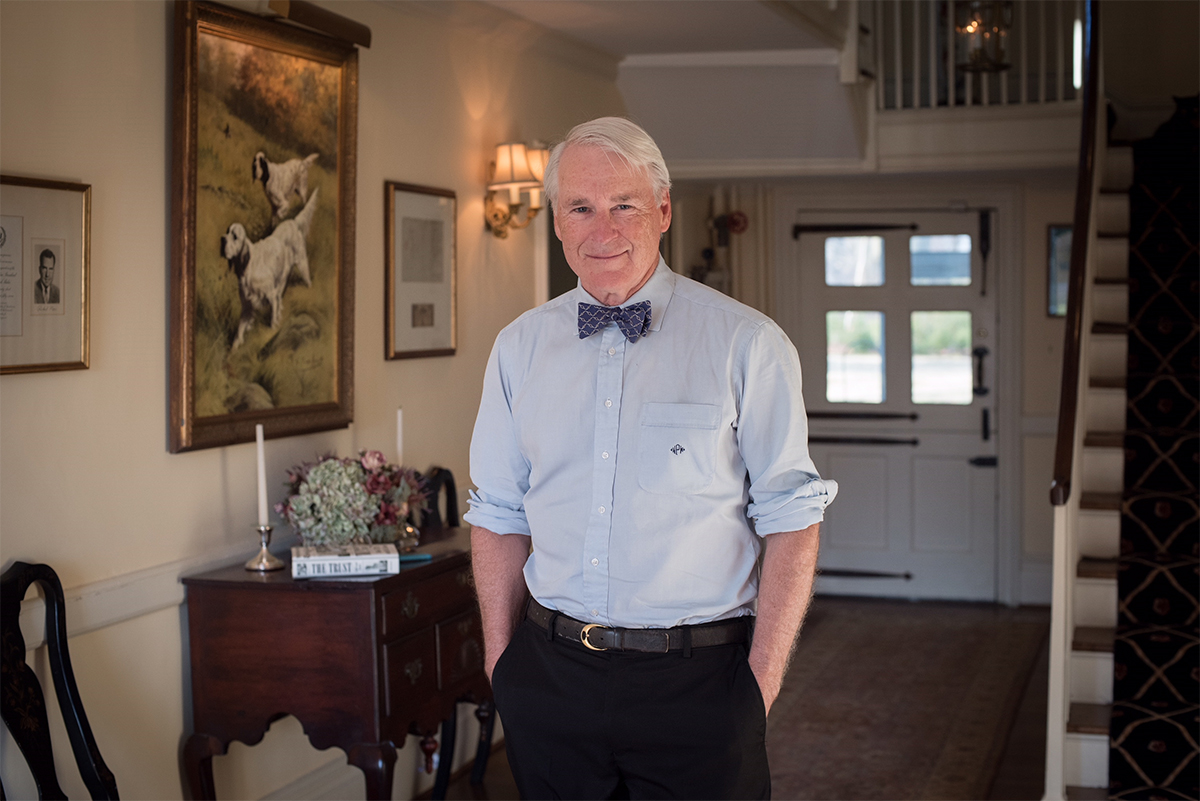 Nicolas W. Platt
Nicolas Platt is a former Mayor of Harding Township and currently serves on the Township Committee, a position he has held since 2009. Over those years he and his elected colleagues provided a more efficient delivery of services through shared service agreements that saved the town hundreds of thousands of dollars annually. The Township took a key leadership role in forming a 5 Town Joint Municipal Court, which is among the most effective in the State of New Jersey, demonstrating extraordinary savings and superior performance. Those towns include Madison, Chatham Township, Chatham Borough, Morris Township and Harding.
Mr. Platt has more than 30-years of multi-national and international expertise in securities market regulations, investor relations, corporate and financial communications, public relations and business consulting. Currently, he is President of the Hartley Dodge Foundation, and was recently named to the Board of the Eisenhower Foundation based in Abilene, Kansas. In addition, he is Chairman of the Great Swamp Watershed Association, reflecting his commitment to protect the more than 7,500-acre Great Swamp National Wildlife Refuge. Platt also sits on the public board of GAMCO Fund Advisors, a NYSE listed company. He is also a member of the NYSE Alternext LLC US Committee of Securities Listing Qualifications Panel.
Platt received his M.A. in economics from Columbia University and earned his B.A. from Skidmore College.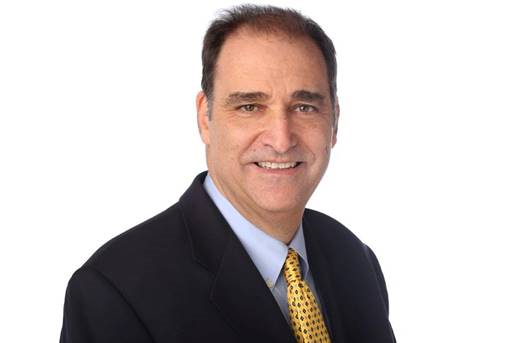 Jordan Glatt
Jordan Glatt is Director of Strategic Partnerships at the Community Foundation of New Jersey (CFNJ) where he works with corporations, entrepreneurs, and families to design charitable vehicles that deliver impact in New Jersey communities. Mr. Glatt is a former two-term Mayor of Summit and served as an at-large councilman in the town. As Mayor, he worked with the towns in his immediate neighborhood to cut costs to his taxpayers while maintaining a high level of essential services.
Prior to joining CFNJ, Mr. Glatt was Chief Marketing Officer of Free All Media, a social media start-up, and served on its Board of Directors. Prior to that, he was president and CEO of Magla Products, a $90 million, nationally recognized household consumer products company. He serves on the Wofford College Board of Trustees and was previously a member of the New Jersey Economic Growth Council, the vice chairman of the New Jersey Gaming and Horse Racing Commission, and chairman of the New Jersey Young Presidents Organization.
Mr. Glatt is a graduate of Drew University where he was also a trustee.
As an essential part of a broader mission, the Division of Local Government Services (DLGS) Local Assistance Bureau (LAB), in collaboration with the State's Shared Services Czars, provides shared services and consolidation assistance to help towns achieve much needed property tax savings. The Division is statutorily tasked with advising on and supporting consolidation efforts. We are thrilled to announce that we have already had so much interest in these programs that we are growing to meet the demand. Governor Murphy has authorized a $10 million appropriation to support local units' shared services efforts, and there is additional funding available to support one-time costs incurred during government consolidation efforts.
We understand that pursuing change through shared services or consolidation requires courage and commitment. The Shared Services Czars and the Division of Local Government Services Local Assistance Unit (LAB) supports municipal governments that embrace these efforts. The Division's technical advisors provide support through each step of the process. Staff will help prepare your community for future shared services opportunities or identify opportunities in interested communities that are unsure how to proceed. Once projects are identified, staff will help your community develop a no-cost feasibility study and draft an agreement. Once the communities decide to proceed, advisors will be available to guide implementation. The LAB promotes a process that involves listening to and protecting all stakeholders, implementing best practices, and ensuring that your community achieves the best deal for your taxpayers.
If your community is confronting economic pressure, fiscal challenges, or operational deficiencies, or if it may be at a shared services crossroads, our team of professional advisors is here to assist. We can be contacted at (609) 913-4406 or email at sharedservices@nj.gov.
More Information