Displaced Homemaker Services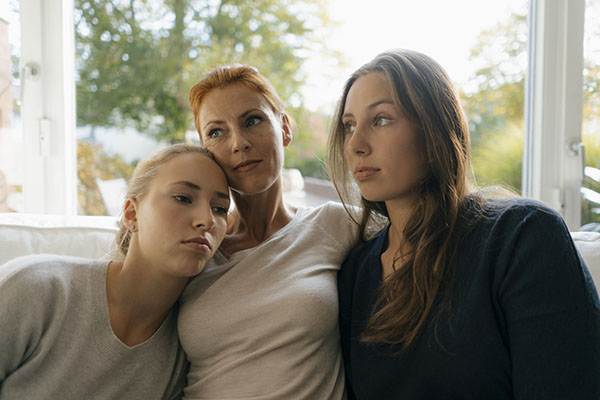 Displaced homemakers are individuals who have worked in the home for a number of years and suddenly find that they are the primary source of household income. This situation may be a result of divorce, separation, death, or the disability of a spouse or partner. In many cases, displaced homemakers are underemployed and unable to support themselves or their children. After losing a primary source of income, displaced homemakers often need to return to the workforce.
Displaced homemaker programs help these individuals learn or update skills for today's job market. The goal is to help them become financially self-sufficient by providing education, job readiness training, network coaching, outreach, referrals to social services, and emotional support.
Local displaced homemaker programs draw on a wide range of community contacts to best serve individuals in need of services. Services at local programs include:
Job counseling, training, and placement assistance
Career development services
Educational information and services
Computer literacy training
Financial management assistance
Legal information
Life skills development
Referrals to social services within the community
Workshops on relevant topics