Federal Bonding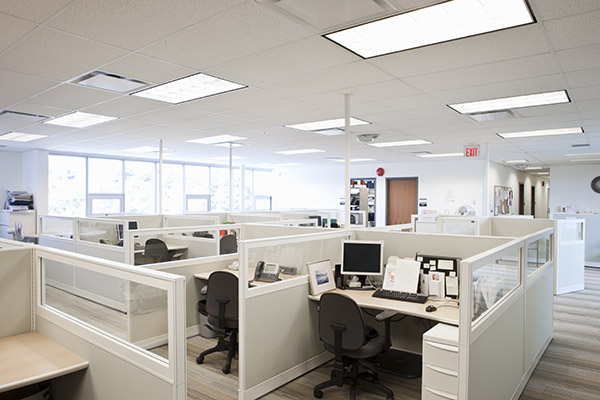 Are you having difficulty obtaining employment because of something negative in your past? Are you seen as a "risky" job candidate because of a poor credit score or an irregular work history? The Federal Bonding program can help assure employers that you are a safe bet for a position.
The Federal Bonding program helps "at-risk" or hard-to-place jobseekers obtain employment. Our bonding representatives can provide potential employers a fidelity bond, which is a special type of insurance that protects employers from employee dishonesty resulting in loss of money or property. Employers are more willing to hire a job applicant who is seen as "at-risk" if he or she has a fidelity bond.
The Federal Bonding program is sponsored by the US Department of Labor in partnership with Travelers Property Casualty Insurance Company.
If something in your past has lead employers to question your honesty and deny you a job, you may qualify. The Federal Bonding program has helped:
individuals with poor personal credit
individuals dishonorably discharged from the military
people lacking work history
justice involved clients
those recovering from substance abuse
To inquire about our federal bonding services, please complete our online services request form here.