Mature Worker Services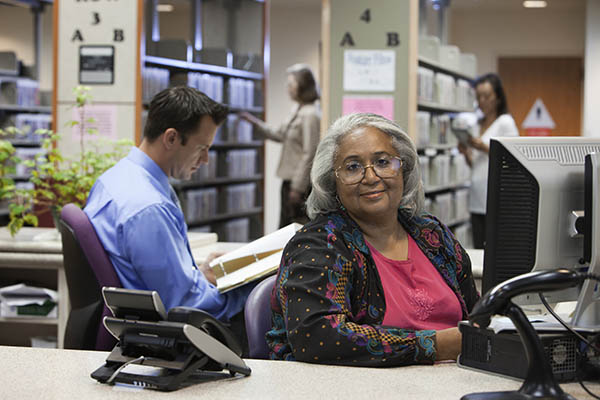 As a mature worker, trying to get back into the workforce or change careers can be difficult. There are several opportunities and services dedicated to helping mature workers get the assistance and information they need, including our Workforce 55+ program.
Workforce 55+ is a federally-funded program committed to empowering economically disadvantaged seniors to achieve economic independence and control of their futures.
The aim of Workforce 55+ is to help mature workers return to the workforce through an "earn while you learn" program. The program partners with community-based, nonprofit organizations and government agencies to provide participants with training to update their skills. Program participants receive counseling, assessments, and training to obtain employment.
You must be 55 years of age or older.
You must be currently unemployed.
You must be living on limited income.
Photo ID
Social Security card
Birth certificate
Proof of income:

Social Security award letter
Zero income letter
Prior year tax return
To inquire about our services for mature workers, please complete our online services request form here.