Job Protection Information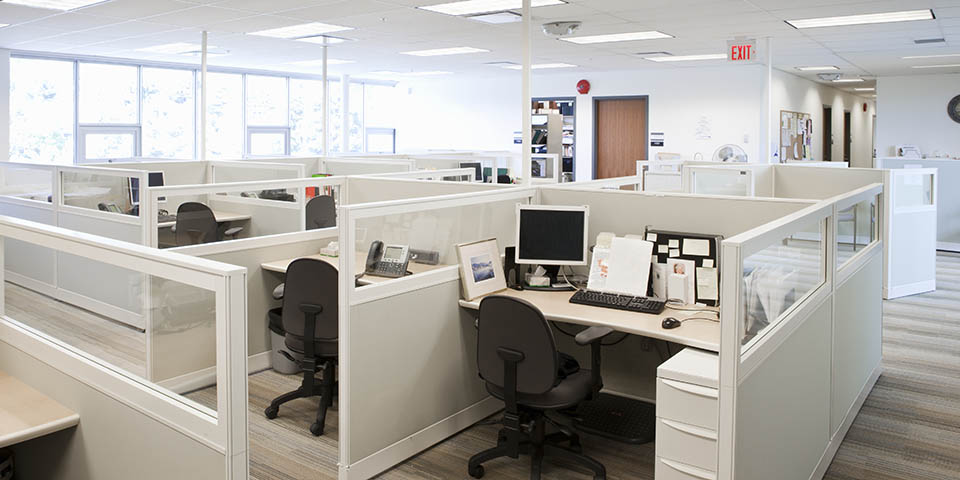 Temporary Disability Insurance and Family Leave Insurance are wage replacement programs and they do not provide job protection. However, during the period in which you're receiving these benefits, your job may be protected under the federal Family and Medical Leave Act (FMLA), New Jersey Family Leave Act (NJFLA), or the New Jersey Security and Financial Empowerment Act (SAFE).
Related Topics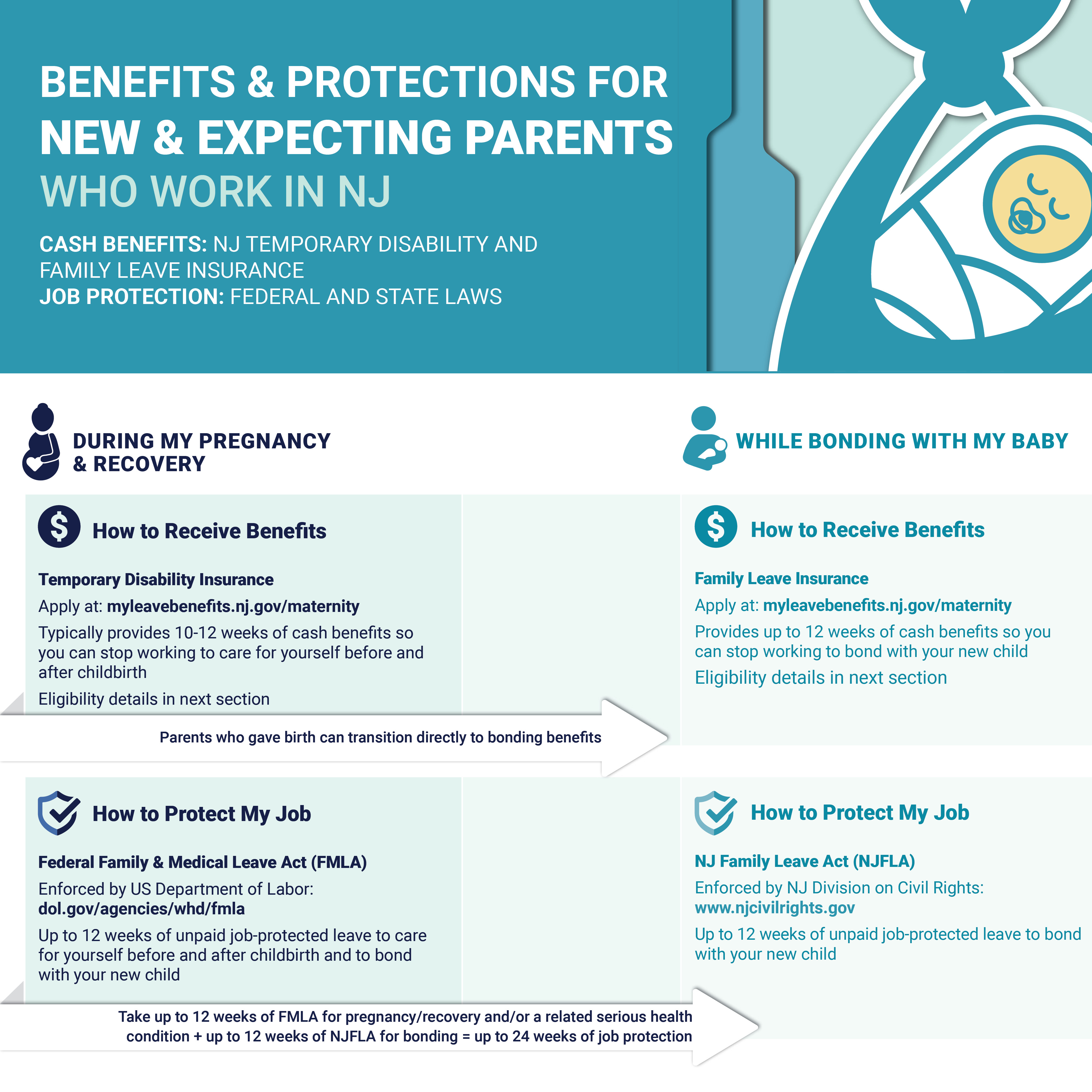 Benefits and Protections for New Parents
Learn how paid leave and job protection work together for new and expecting parents.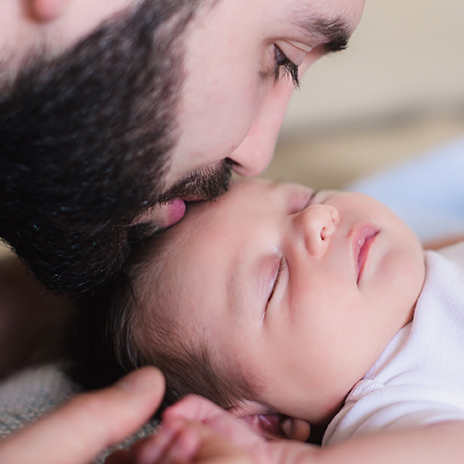 Family Leave for New Fathers
Dads can claim Family Leave benefits to bond with their newborn baby.