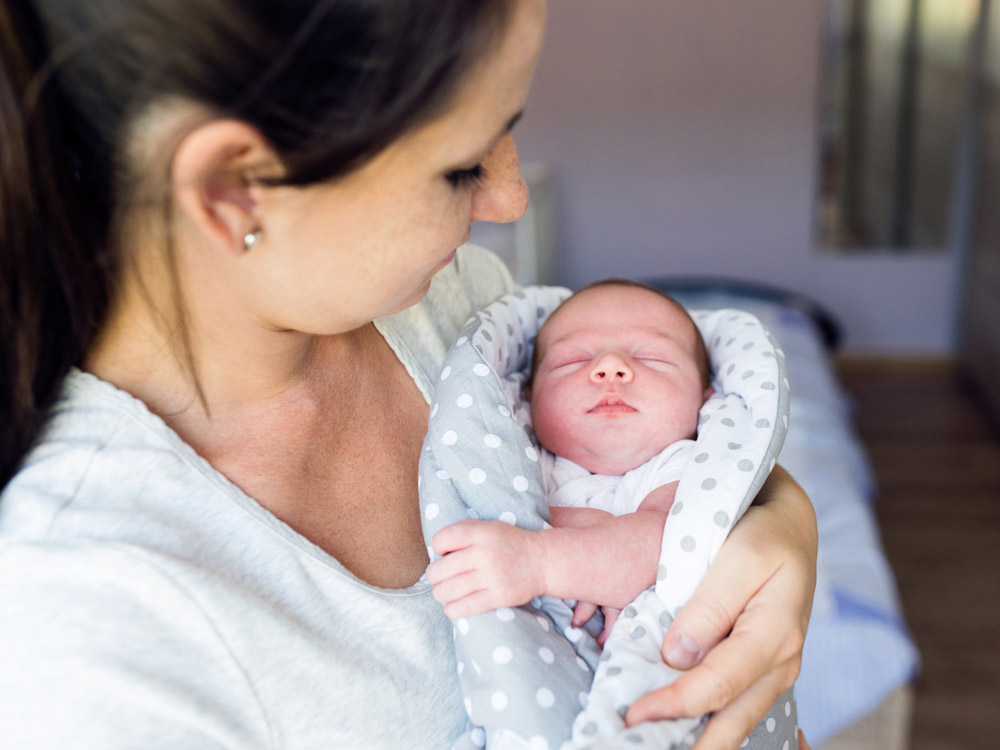 Maternity Coverage
Our two programs can provide cash benefits during pregnancy and after birth.
Working mothers have a lot on their minds, whether they're pregnant or have just welcomed a new baby.
Our two programs can help make this time of transition a little easier.
Temporary Disability provides cash benefits for expectant mothers when they need to stop working before giving birth, and while recovering afterward.
Family Leave provides cash benefits after the recovery period so new mothers can bond with their babies during the first year.
In addition, your job may be protected under state and federal job protection laws. Learn more about how these programs and laws work together here. (Haga clic aquí para español.)
Temporary Disability for Pregnancy
Family Leave for Newborn Bonding
Here's How to Get Started:
1 of 8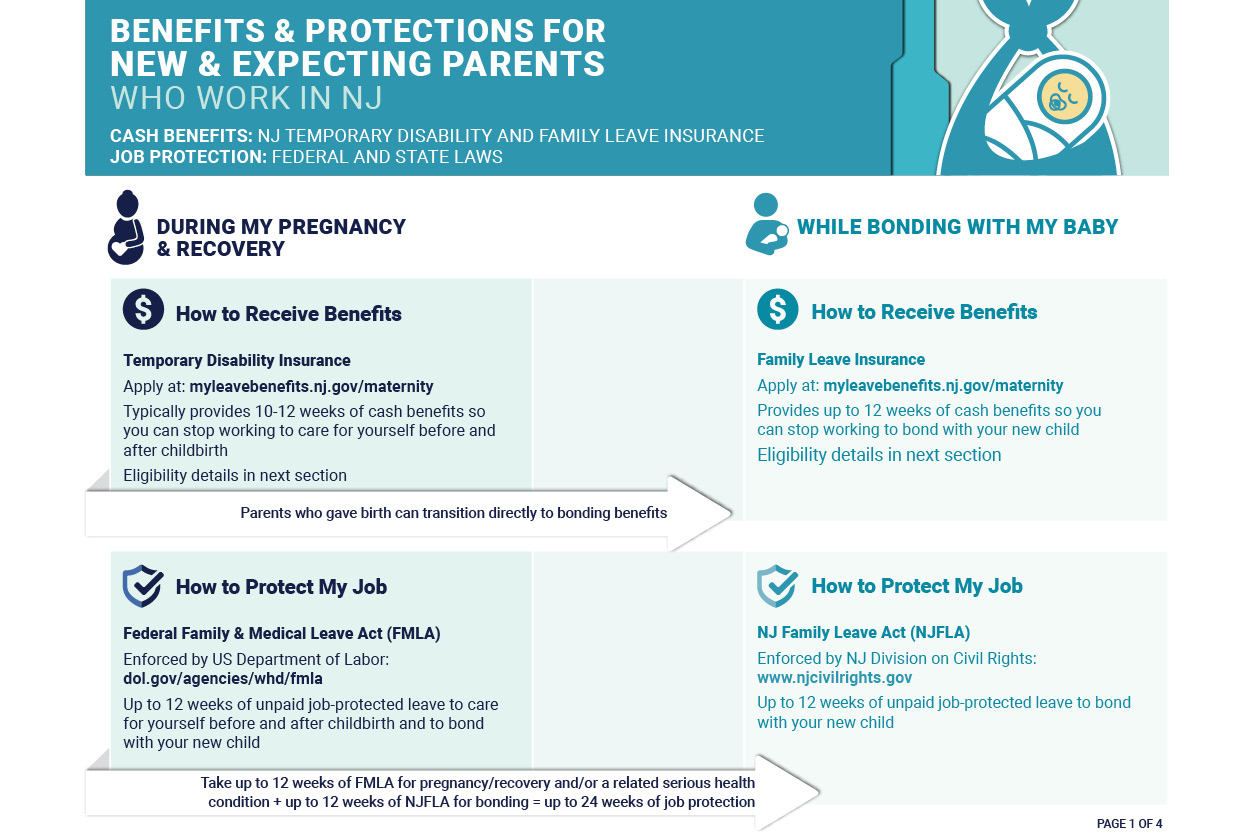 Step 1: Plan Ahead
To help understand your eligibility for cash benefits and job protection before your leave begins, read our handout on benefits and protections for new and expecting parents who work in NJ. (Haga clic aquí para español.)
2 of 8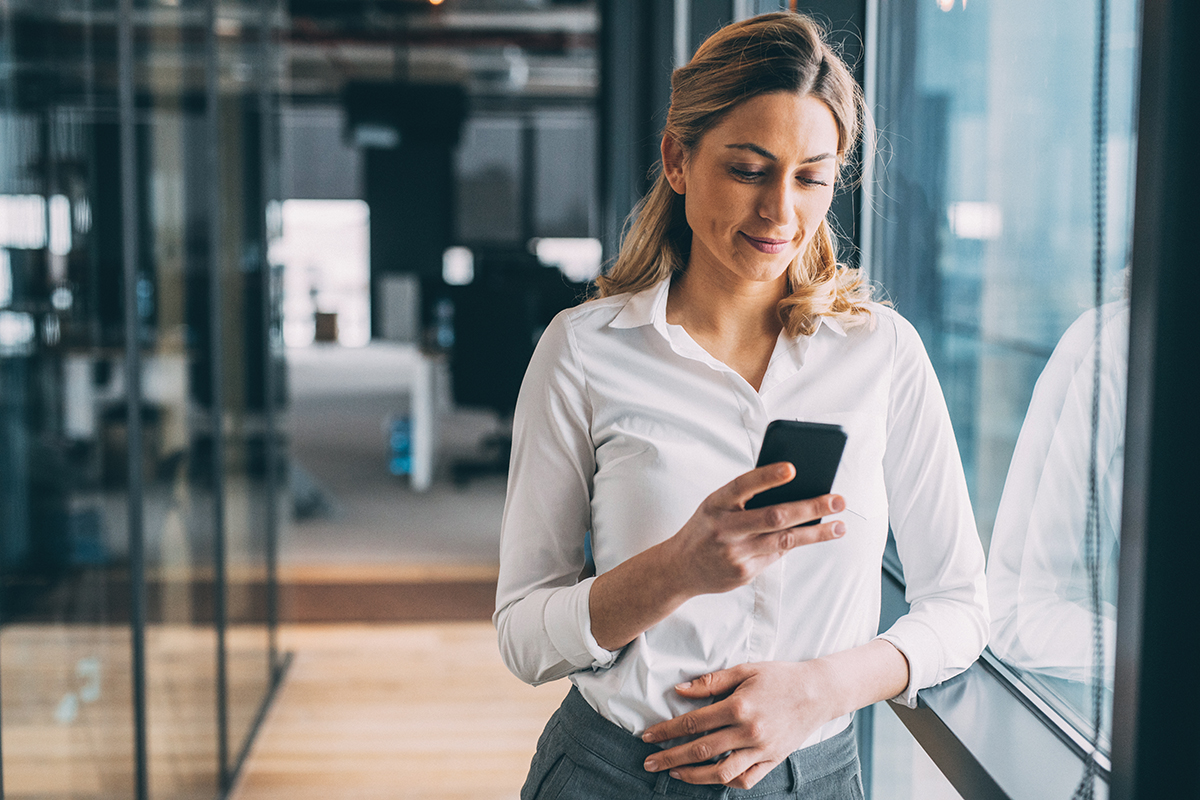 Step 2: Watch Our Video Tutorials
Watch our step-by-step guides for completing an online application for Temporary Disability and/or Family Leave insurance. They'll walk you through each question with detailed instructions. Plus, you'll get helpful tips along the way.
3 of 8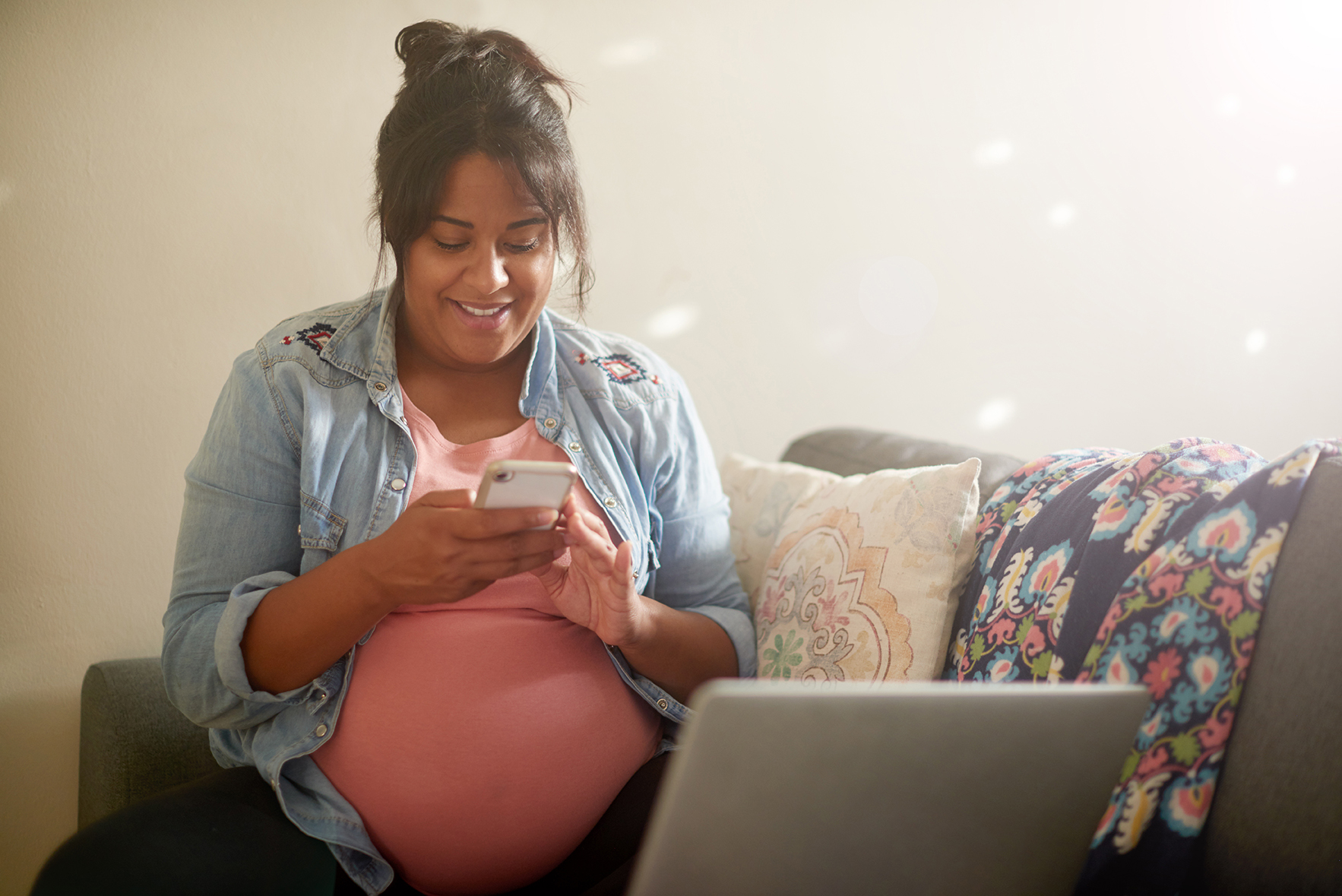 Step 3: Apply Online When You Stop Working
Apply for Temporary Disability Insurance benefits after your doctor certifies that you're disabled due to pregnancy, and you stop working. If you don't already have an account for our secure online system, click here and follow the prompts from the "First Time User?" button.
4 of 8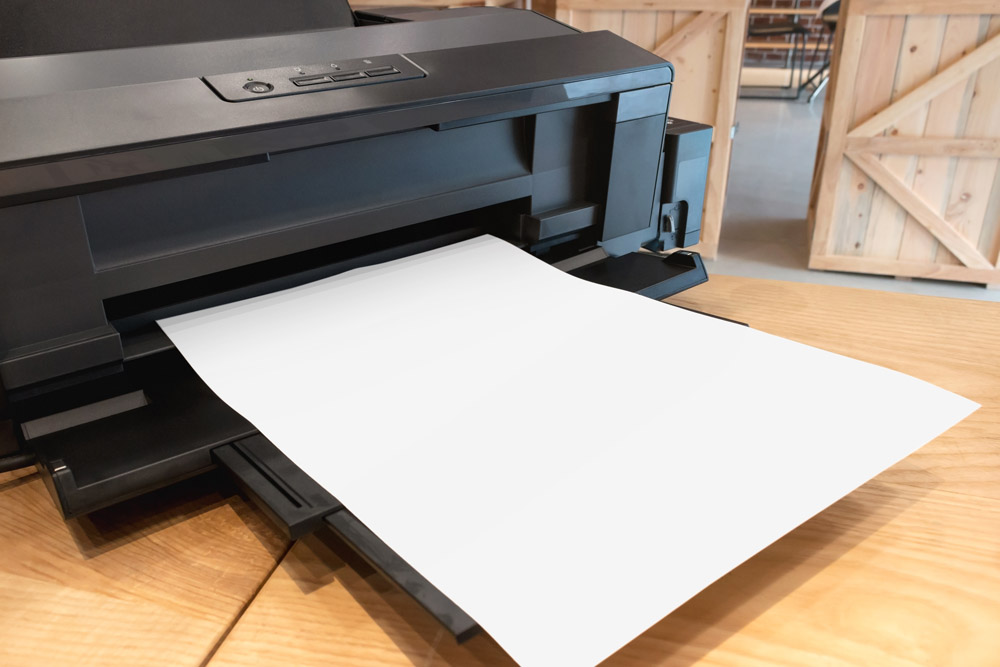 Step 4: Print Instruction Forms
After your parts of the application are complete, you'll be prompted to print instructions with a unique Online Form ID number. Give them to your healthcare provider so they can complete their part online.
5 of 8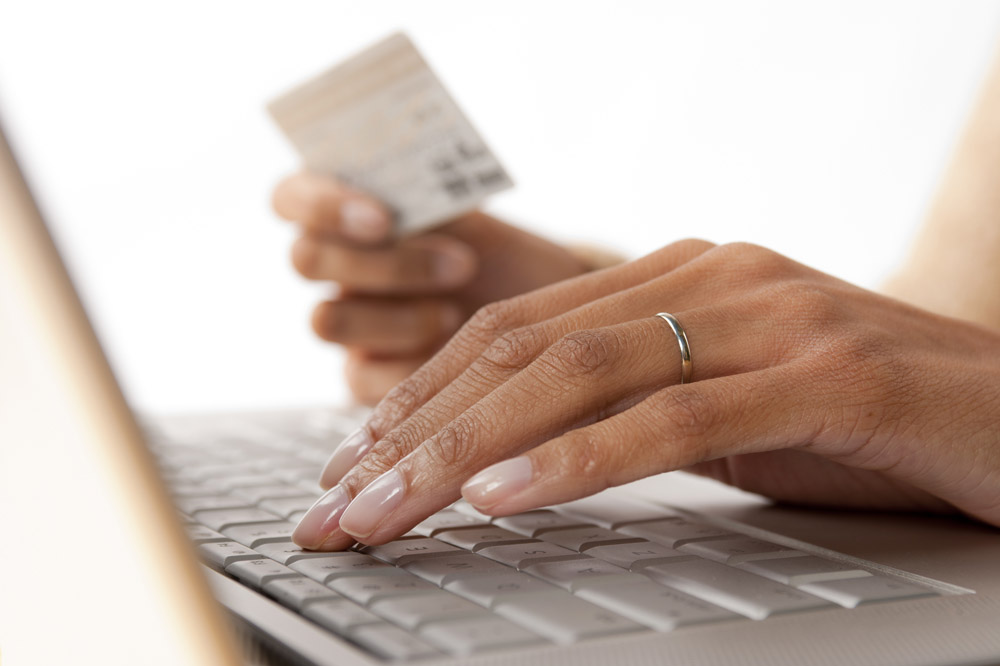 Step 5: If Approved, Access Your Funds
If we approve your application, we'll mail you a debit card to access your benefit payments. For more information about how the debit card works, click here.
6 of 8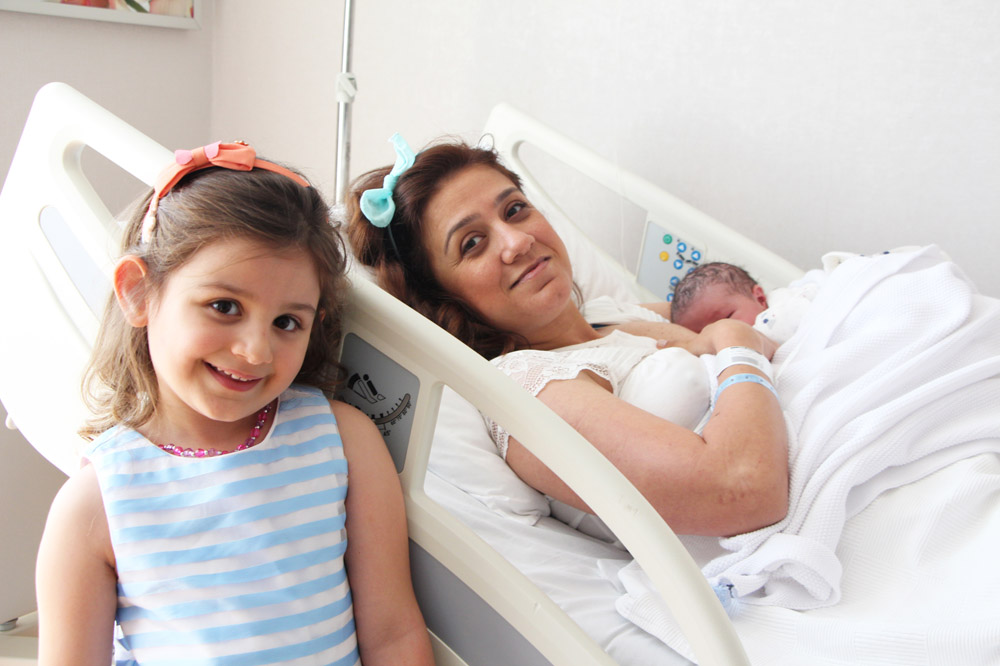 Step 6: Notify Us When You Deliver
We need to know your delivery information so you can start getting Family Leave Insurance benefits for bonding after you recover from delivery. Notify us by completing the form P30 sent to you in the mail.
7 of 8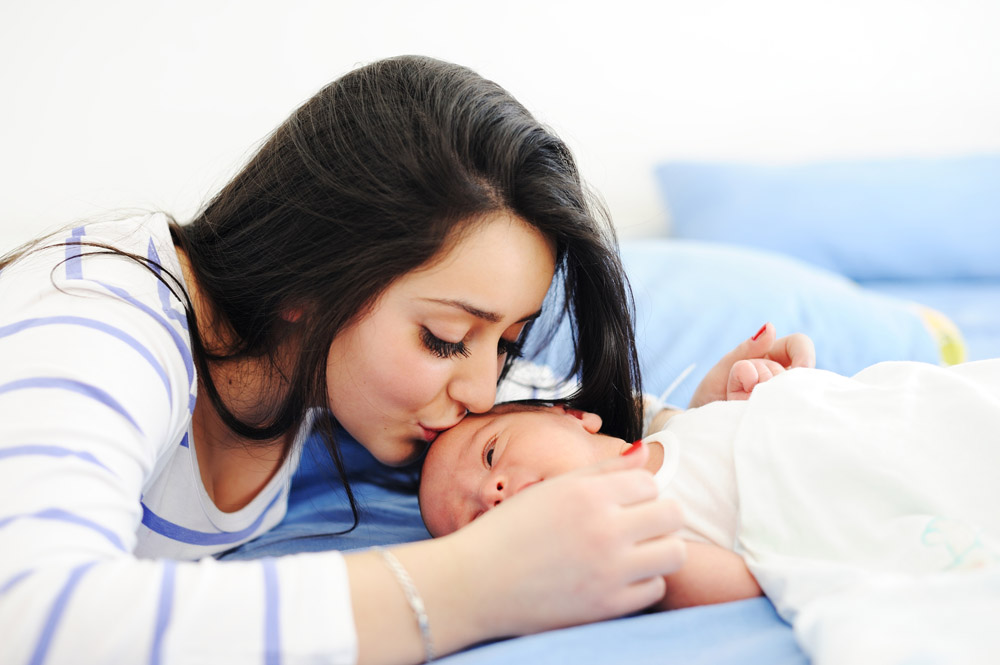 Step 7: Receive Benefits for Bonding
After your recovery period (Temporary Disability) ends, you can receive Family Leave Insurance benefits in a consecutive twelve-week period, or 56 individual days throughout your baby's first year.
8 of 8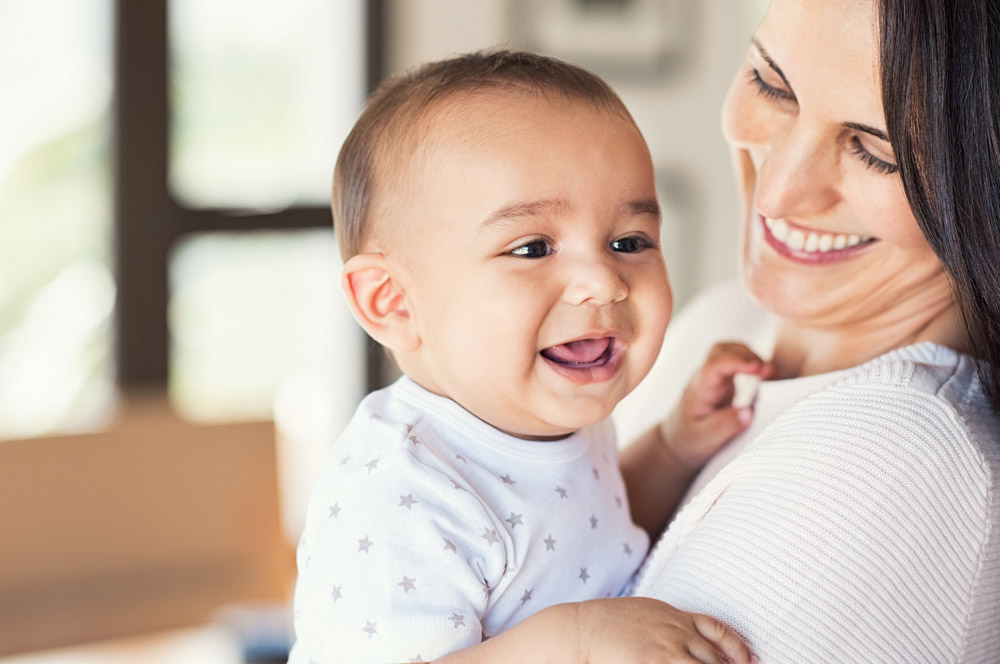 Step 8: Prepare for Tax Time
It's your employer's responsibility to report your Temporary Disability Insurance benefits on your W-2 as Third-Party Sick Pay or Other Wages. If you have questions at tax time, talk to your employer. For Family Leave Insurance benefits, you'll need to download a 1099-G in January for the prior year.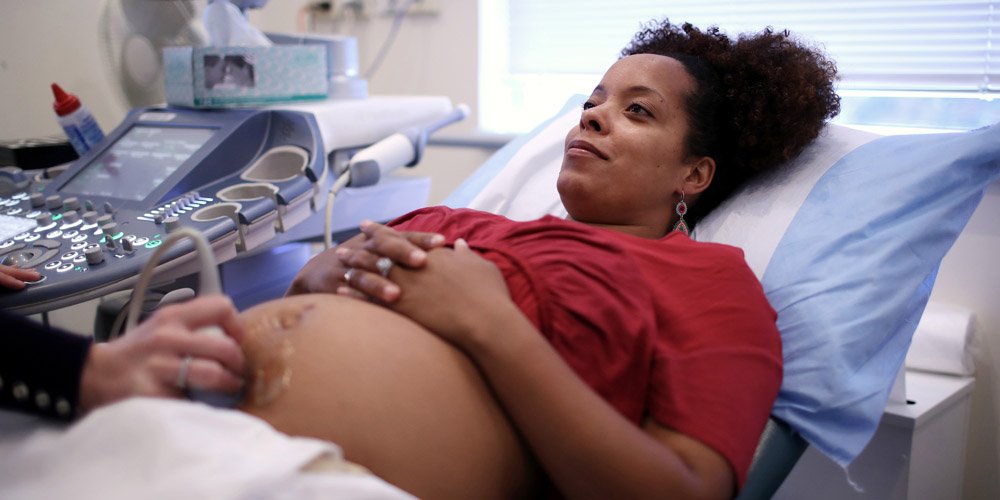 When Pregnancy Gets Complicated
If certain problems arise during your pregnancy, your doctor may have you stop working earlier than you anticipated. Here's what happens next.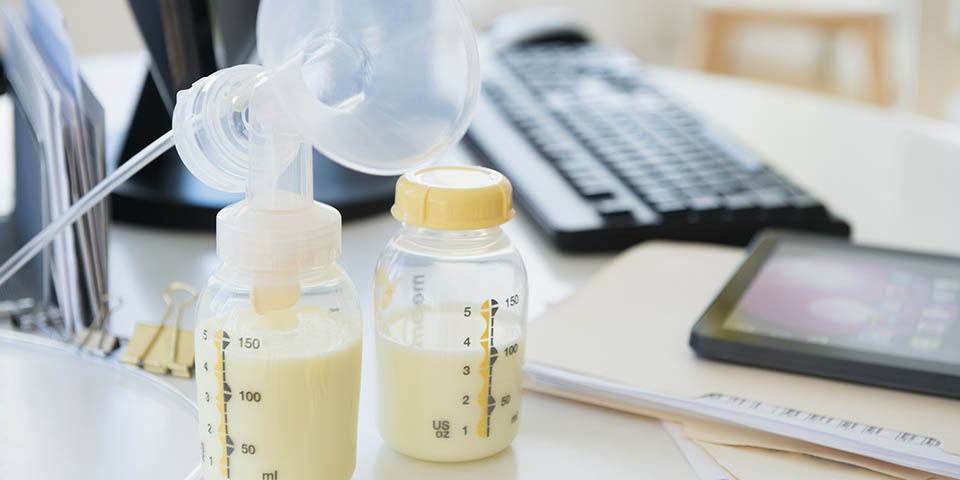 Work Accommodations During Pregnancy and Breastfeeding
New Jersey workers are entitled to certain pregnancy and breastfeeding protections, including reasonable accommodations from employers. These laws are enforced by the Division on Civil Rights.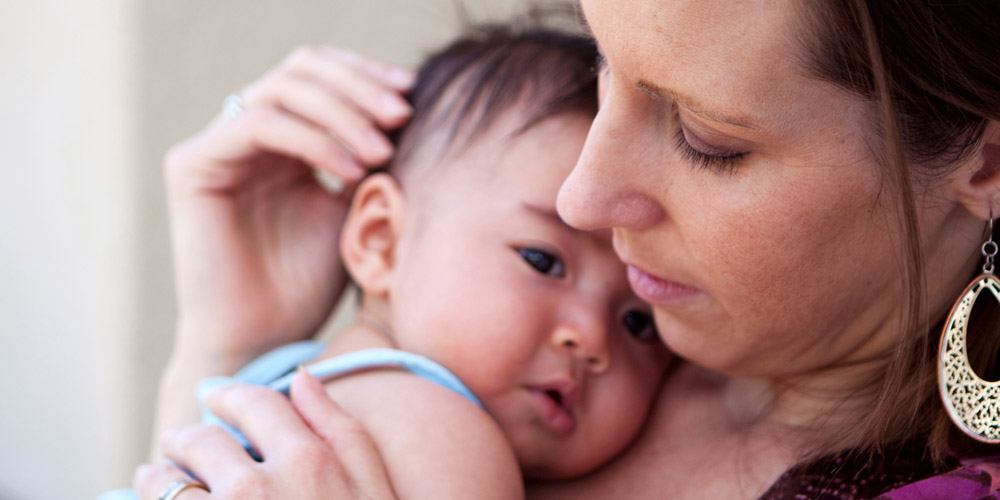 NJ Parent Link Resource Center
Welcoming a new addition can bring new challenges to a family. These programs and organizations are there to help.