Benefit Year End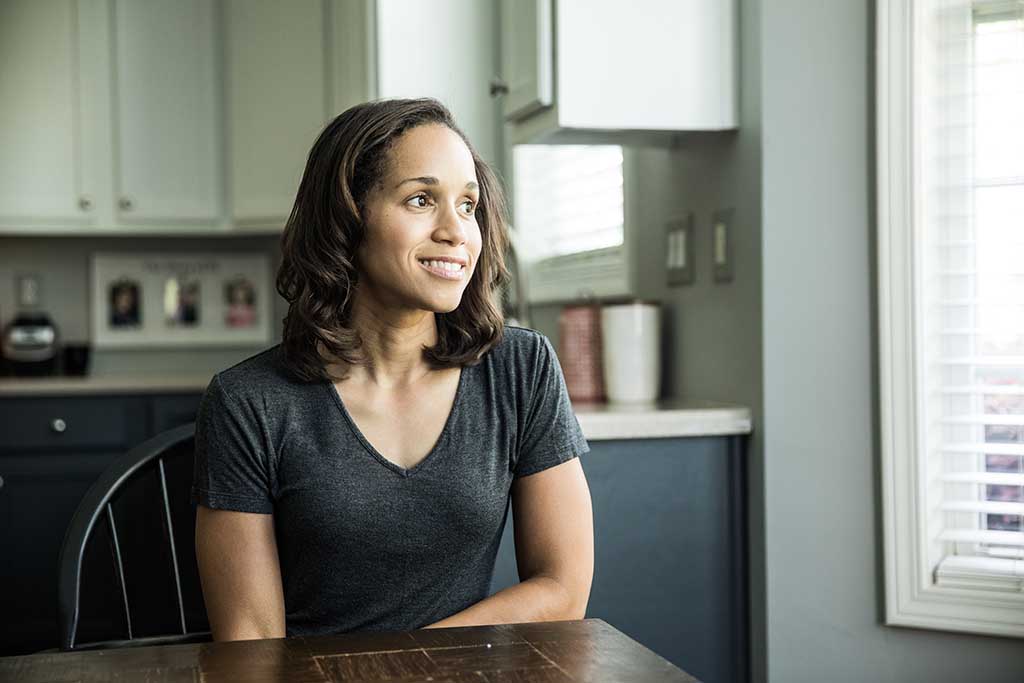 Is your benefit year ending soon?

Federal law requires a review of unemployment claims after one year for benefits to continue. It's not a glitch, so do not open a new claim.
New Jersey claimants currently receiving benefits do not have to take any action. Attempting to file a new claim after receiving your last week of benefits on your old claim will delay benefits. Here's how it works.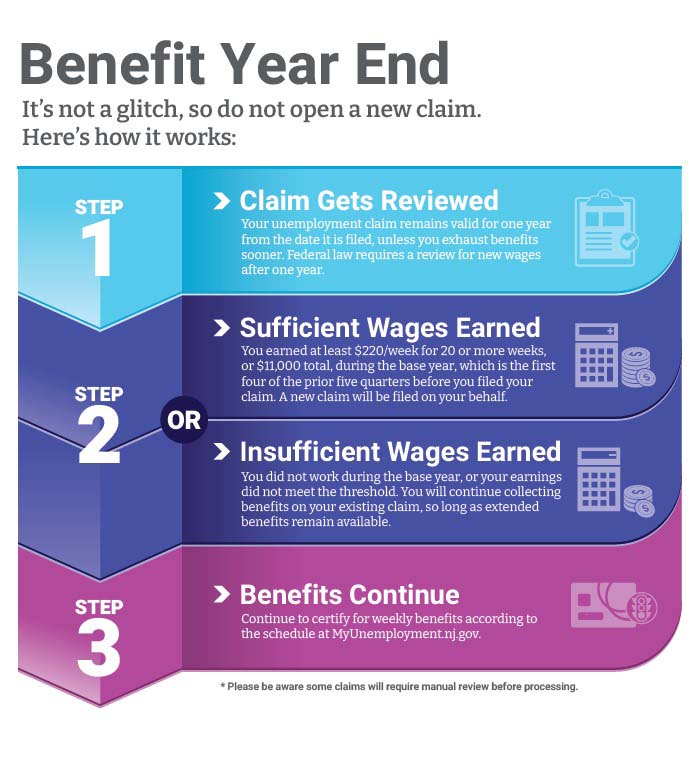 More resources and information