Information for corporate officers & business owners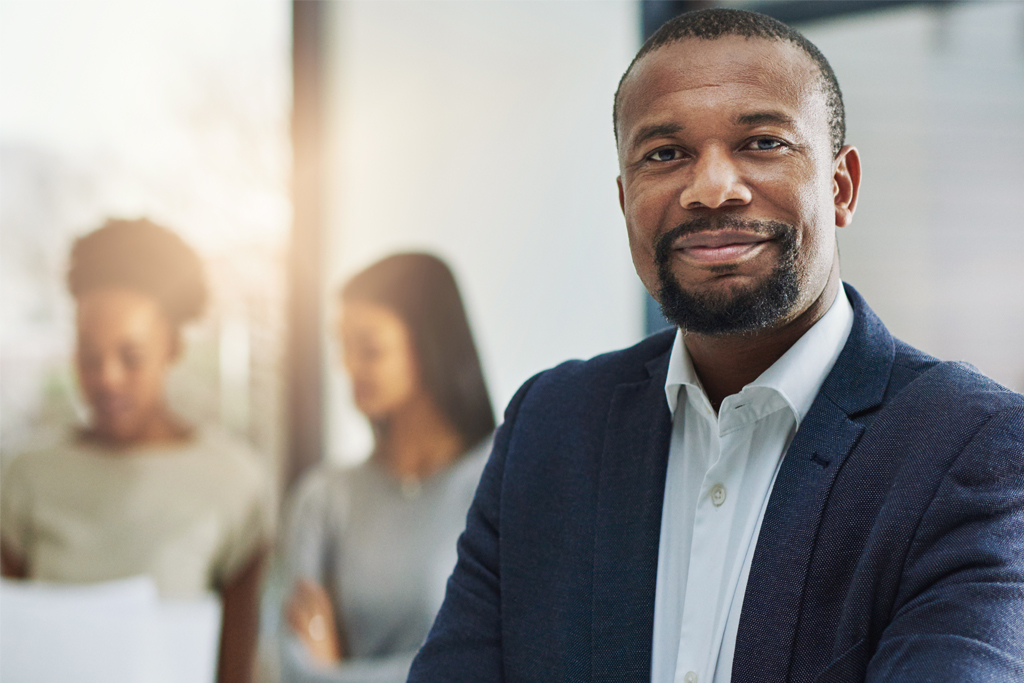 If you are an officer of a corporation, or you own more than a 5 percent equitable or debt interest in the corporation, and your unemployment claim is based on wages with the corporation, you will not be considered unemployed during your term of office or ownership. Your claim will not be valid and you will not receive benefits.
Equitable Interest means that, as an employee, you own more than 5% of the capital stock of the corporation, either by yourself or with your spouse.
Debt Interest means that, as an employee, you hold debt from the corporation that exceeds 5% of the total corporate debt (except trade payables).
Part-Time Corporate Officer/Owner
If you operate a part-time corporate business while you are employed full-time, you may be entitled to unemployment benefits if you lose your full-time job. This is because you would be able to establish a claim based on your full-time work (your earnings with the corporation would not be included on your claim). Your earnings from your part-time corporate business would be deducted from your "partial benefit rate."
Termination of Corporate Officer/Owner Status
A corporation is considered viable unless it has permanently ceased operations and filed for formal dissolution in accordance with the New Jersey Business Corporation Act or has filed for bankruptcy under Chapter 7 of the United States Bankruptcy Code.
Upon termination of corporate officer/owner status, you may be entitled to unemployment benefits. You must produce written evidence including one or more of the following:
A signed statement from the corporation verifying the termination of corporate officer status
A copy of the Tax Clearance Certification and a copy of the application for final dissolution
Deed of assignment of assets for the benefit of creditors
A copy of a petition to bankruptcy court under Chapter 7