Claimant Rights & Responsibilities (PR94)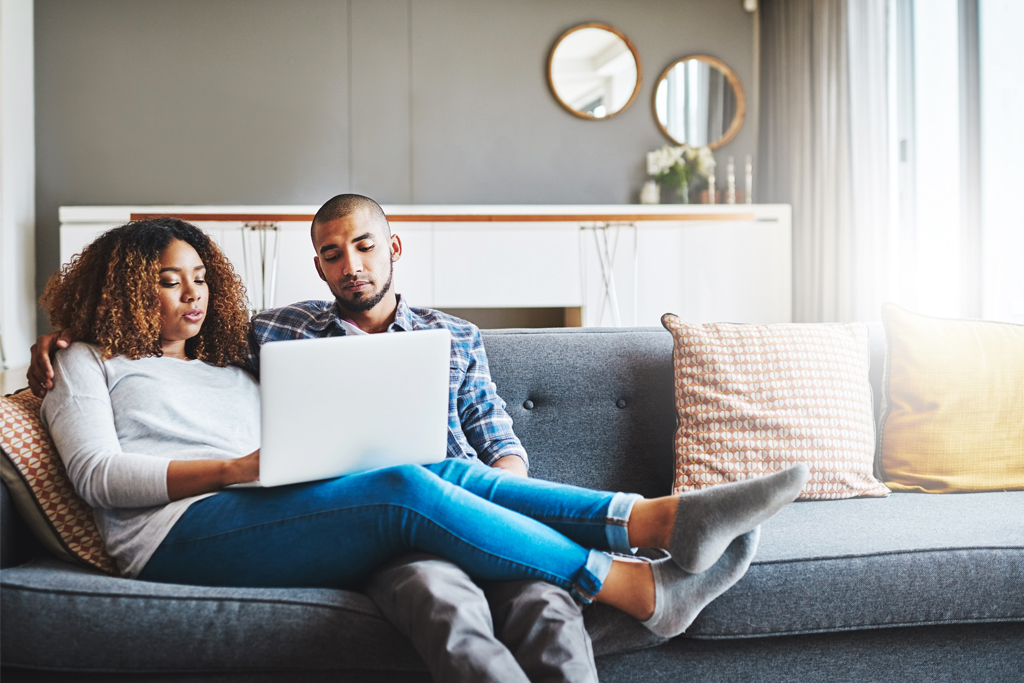 If you are currently unemployed through no fault of your own, you may be eligible for unemployment insurance benefits. As a person claiming benefits, you have both rights and responsibilities.
Read our downloadable guide carefully and completely. It contains important information that should answer most of your questions about Unemployment Insurance benefits. Keep in mind, though, that like this website, it only gives general information. It is not the law. It is not a regulation. It is not legal advice.
PR-94, Unemployment Insurance: Your Rights and Responsibilities: Download Now
PR-94S, Seguro por Desempleo: Sus Derechos y Responsabilidades: Descagar Ahora