Information for Commuters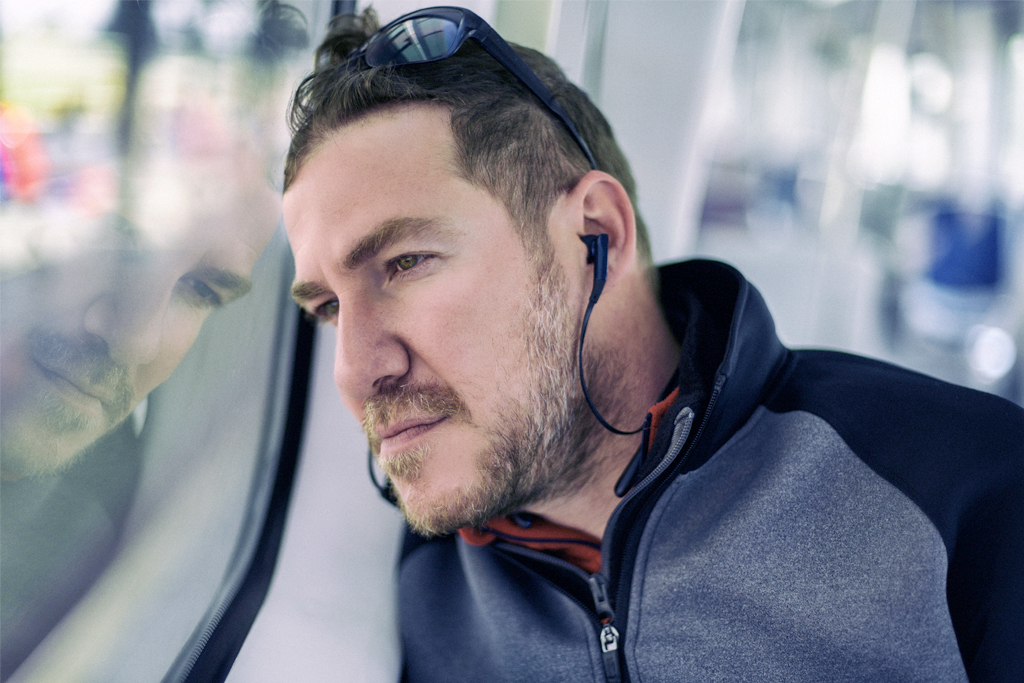 Not sure where you should apply for Unemployment Benefits because you live in New Jersey but worked out of state, or worked in New Jersey but live out of state? Here's what you need to know.
You must file for Unemployment Insurance benefits in New Jersey if you worked in New Jersey in the past 18 months and moved out of New Jersey before becoming unemployed. You can file your claim online, or you can call the Reemployment Call Center for out-of-state claimants at 888-795-6672.
You must immediately call us at 888-795-6672 to report the address change.
If you move to New Jersey but all of your prior employment occurred in a different state, you must file for Unemployment Insurance benefits with that state.