COVID-19 Rights and Protections for Workplace Health and Safety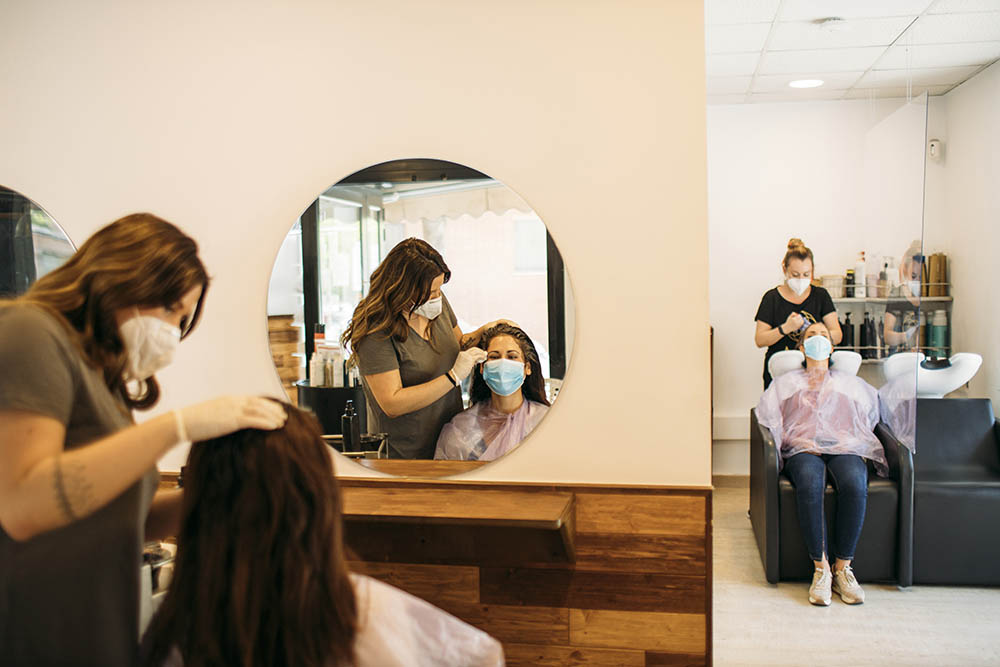 New Jersey now has requirements for every employer – business, nonprofit, governmental and educational entities – to protect employees, customers and others who come into physical contact with its operations from COVID-19. The requirements address such measures as social distancing, wearing face masks, health checks, and cleaning and disinfecting high-touch areas. The full text of Governor Murphy's Executive Order 192, signed October 28, 2020, is available here.
The New Jersey Division of Public Safety and Occupational Health and Safety (PSOSH) investigates COVID-19 workplace health and safety complaints and partners with other state agencies to enforce work rights and protections.
---
Immigrants and refugees are welcome in New Jersey. These rights and protections apply to all employees in our state, regardless of their immigration status.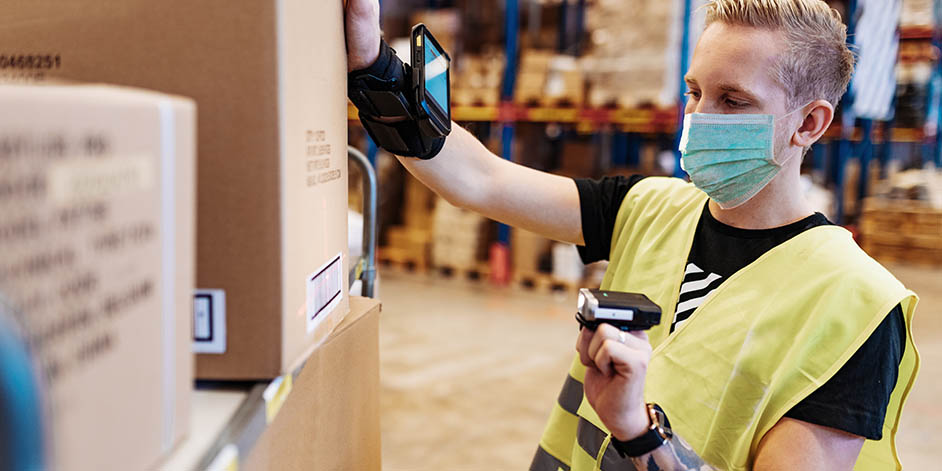 File a COVID-19 Workplace Health and Safety Complaint | Presentar una queja
---
If you work for a private business or nonprofit organization, and you believe that your employer has created an unhealthy or unsafe workplace due to its failure to meet any of the requirements of Executive Order 192, you may file a complaint through our secure online form.
Are you a public employee (state/municipal) with workplace health and safety concerns, including COVID-19 specific under Executive Order 192? File a complaint with DOH here or with DOL here.
If you want to file a complaint about an executive order violation that is not about COVID-19 workplace safety and health, please click here.
It is unlawful for your employer to retaliate against you for filing a complaint. Your identity and personally identifiable information shall be kept confidential to the extent practicable except where disclosure is deemed necessary for the enforcement of any State or Federal law.
If you choose to file a complaint anonymously, you will not get status updates about your claim and neither you nor anyone else will receive any information about the claim.
Contact PSOSH about Workplace Health and Safety Questions and Concerns
---
Email: covid.safety@dol.nj.gov
Phone: 609-292-0767
Workplace Health and Safety Training Resources
---
Workers
Go to https://covid19.nj.gov/pages/safe
Employers
For consultations: www.nj.gov/labor/PEOSHconsultation
For trainings: www.nj.gov/labor/training
Ask your questions at 609-633-2587 or SafetyTraining@dol.nj.gov
Not sure which programs or benefits could help in your situation?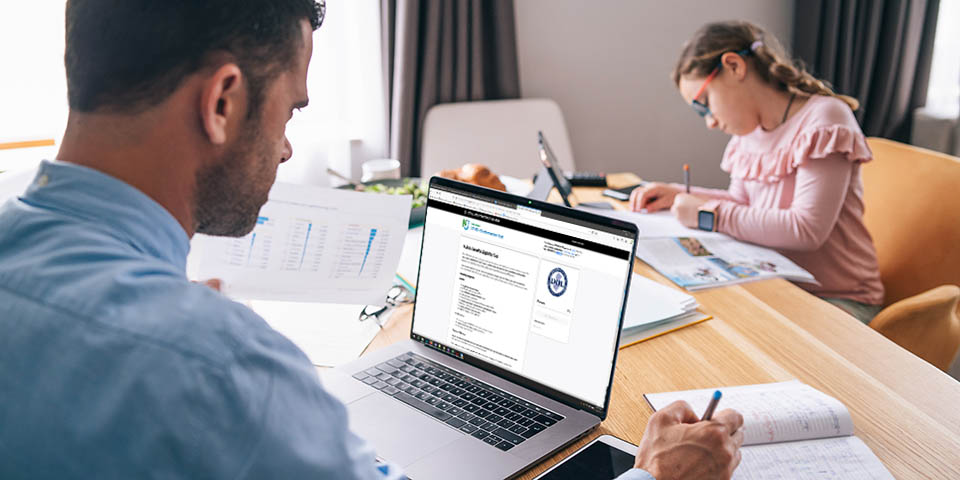 We want to make it easier for you to understand what benefits and protections are available to you during this difficult time. Our Benefits Eligibility Tool will check your eligibility for programs based on the information you provide.