Rights and Protections for Workplace Health and Safety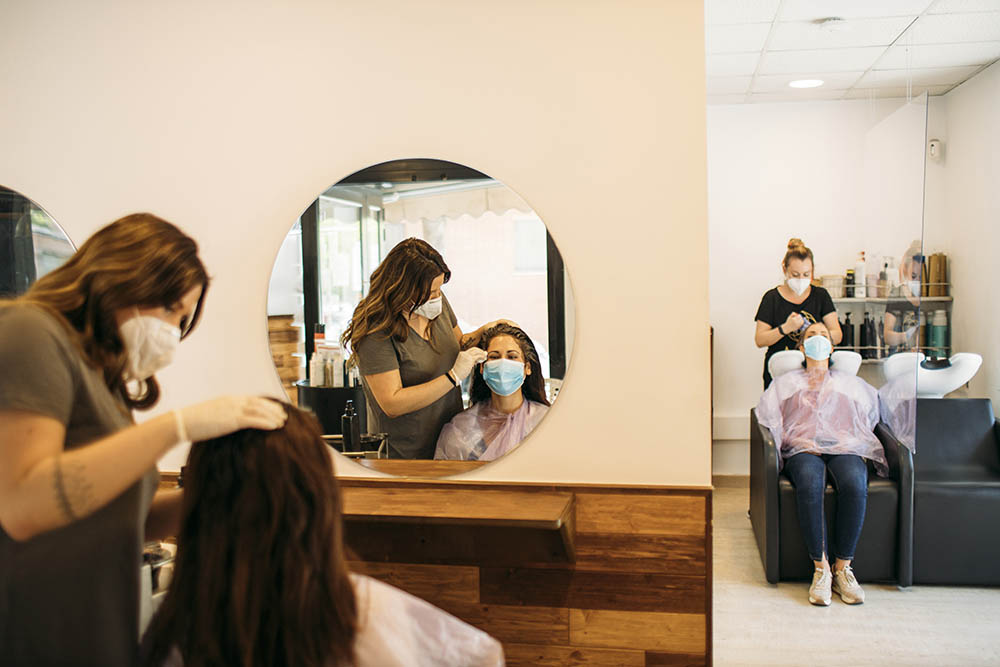 All New Jersey workers, in both the public and private sectors, are entitled to certain workplace health and safety protections under the law.
If you believe your employer has violated a health and/or safety law at work, you can file a complaint.
If you work for a private business or non-profit organization: You may file a complaint with the United States Occupational Safety and Health Administration (OSHA).
If you are a public employee (state or municipal worker): You may file a complaint with the NJ Department of Health (DOH) or with the NJ Department of Labor (DOL).
It is unlawful for your employer to retaliate against you for filing a complaint. Your identity and personally identifiable information shall be kept confidential to the extent practicable except where disclosure is deemed necessary for the enforcement of any State or Federal law. If you choose to file a complaint anonymously, you will not get status updates about your claim and neither you nor anyone else will receive any information about the claim.