Occupational Employment and Wage Statistics Survey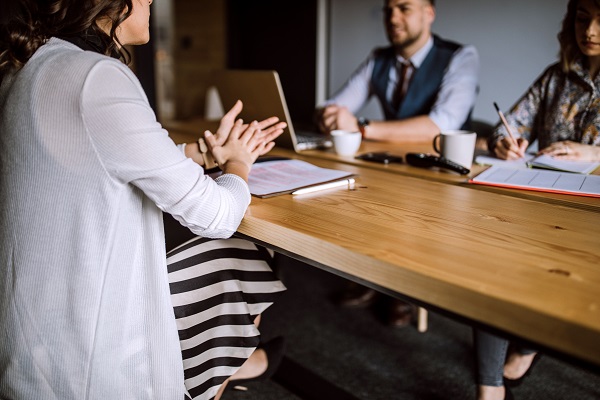 The wage data published on this page are made possible due to thousands of New Jersey employers who participated in the Occupational Employment and Wage Statistics (OEWS) Survey over the past three years. The data collected in the OEWS Survey provides valuable input for wage comparisons and for identifying trends in emerging or declining occupations—precisely the kind of information needed by both employers, as well as those who are choosing or changing careers.
The New Jersey Department of Labor is now in the midst of the latest Occupational Employment and Wage Statistics Surveys. OEWS survey forms are being mailed to employers throughout the state. If your company receives the survey, realize that the quality and level of detail that we will be able to provide from this survey will depend on the cooperation received from the employer community. The OEWS Survey is now mandatory under New Jersey Unemployment Compensation Law, Section 43:21-11 and is authorized by law 29 U.S.C. 2.
Note: wage data provided on this site do not meet the legal requirements for use in Prevailing Wage Determinations for either the permanent labor certification program or the temporary H-1B program.
Occupational Employment and Wages, 2022: A Detailed Analysis of New Jersey's Occupational Landscape: this report utilizes New Jersey Occupational Employment and Wage Statistics (OEWS) data to provide a general overview of the New Jersey labor market and breaks down employment in New Jersey's key industry sectors.
---
Geographic Area

All Industries

By Major Industry

New Jersey

Atlantic County Area

Burlington-Camden-Gloucester-Salem County Area

Middlesex-Monmouth-Ocean County Area

Essex-Hunterdon-Morris-Somerset-Sussex-Union County Area

Bergen-Hudson-Passaic County Area

Cape May County Area

Mercer County Area

Cumberland County Area

Warren County Area

Source: New Jersey Department of Labor & Workforce Development, Division of Labor Market and Demographic Research, Occupational Employment and Wage Statistics (OEWS) Wage Survey, July 2021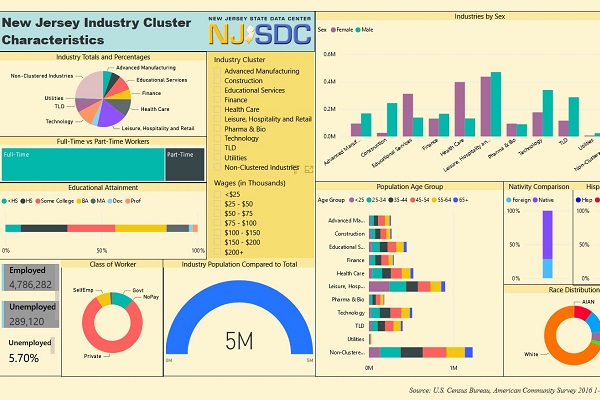 Discover our Power BI Dashboard.
The Power BI Dashboard provides interactive data on New Jersey industry clusters.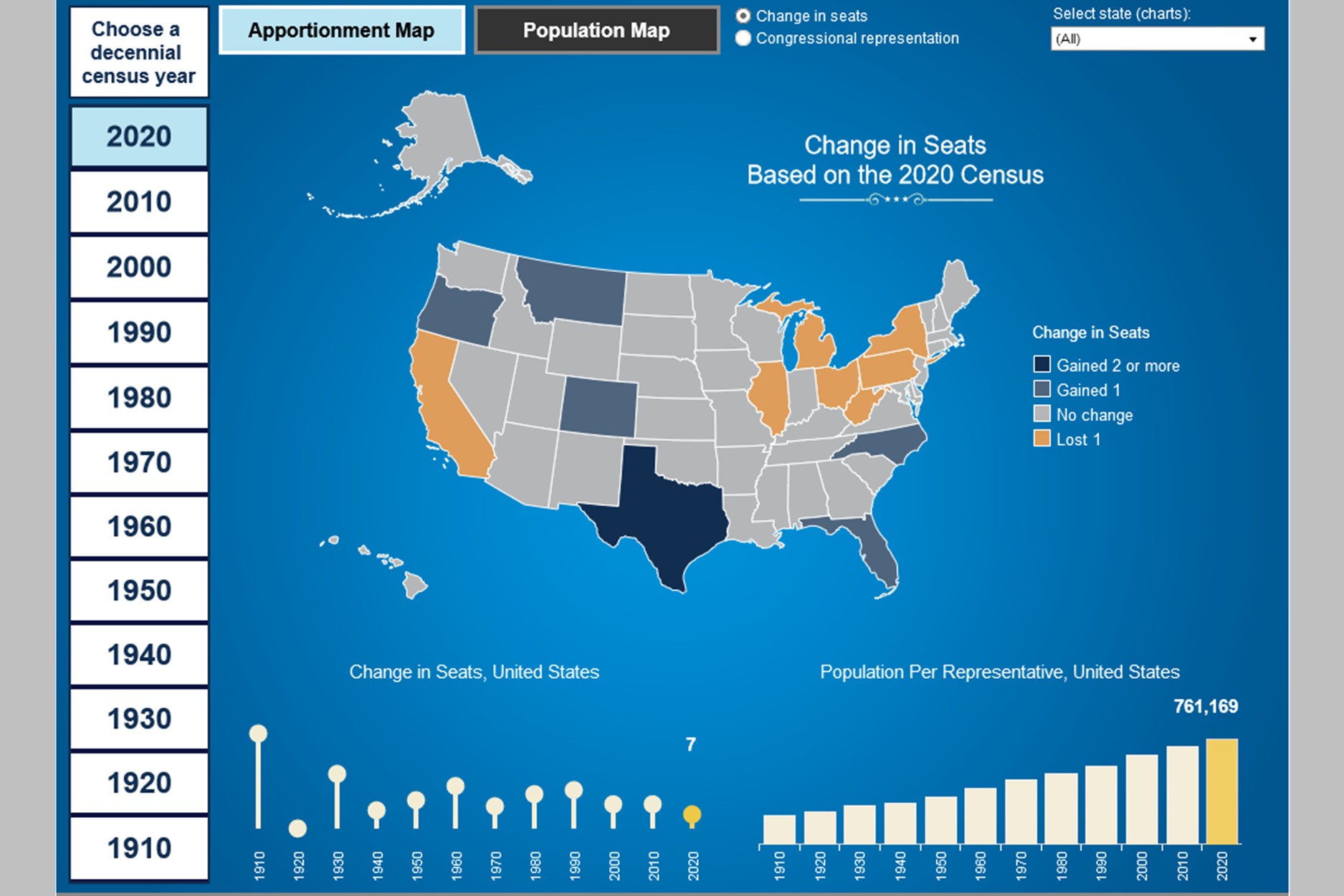 Access the Historical Apportionment and Population Data Map.
Use this interactive tool to view more than 10 decades of apportionment and population data.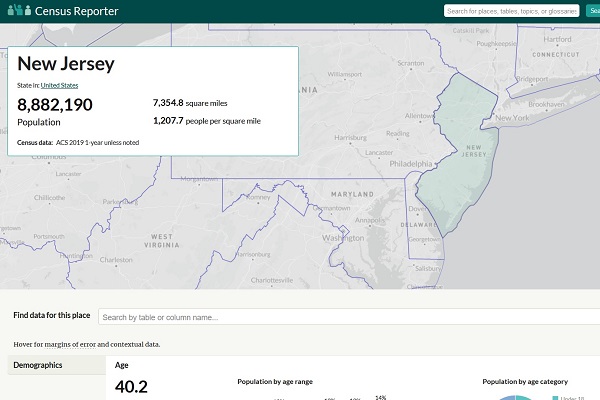 Take advantage of Census Reporter.
Explore the latest American Community Survey (ACS) data with this interactive tool.