What is Unemployment Insurance?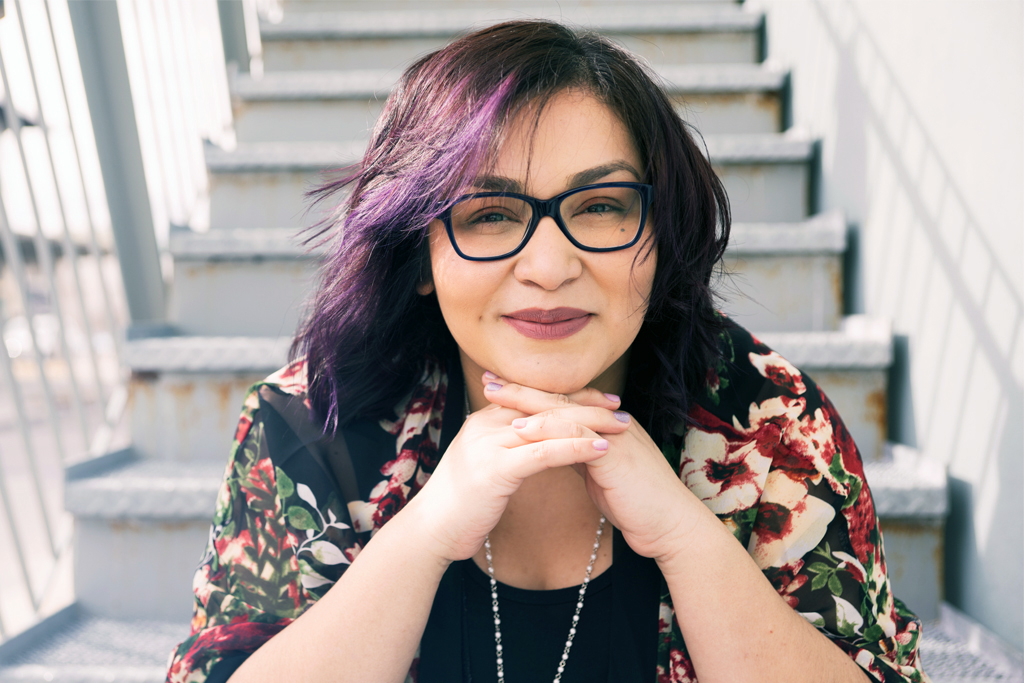 Unemployment Insurance (UI) is a program that gives financial support to people who lose their jobs through no fault of their own.
To qualify for Unemployment Insurance benefits, you must meet all of the eligibility requirements of the New Jersey Unemployment Compensation Law. Those who meet the requirements may receive benefits for up to 26 weeks during a one-year period.