Information

on
Novel Coronavirus

Coronavirus is still active in NJ. Wear a mask. Keep a 6ft. distance in public
NJ Poison Control Center and 211 provide COVID-19 information: Call: 2-1-1; Call (24/7); 1-800-962-1253; Text: NJCOVID to 898-211; More Information: covid19.nj.gov


Download COVID Alert NJ app for free today.
Visit
covid19.nj.gov/app

Division of Taxation
New Jersey imposes Sales Tax on hotel and motel occupancies. The current Sales Tax rate is 6.625%.

For Sales Tax purposes, a "hotel/motel" is a building that is regularly used and kept open for the lodging of occupants, is typically maintained by on-site management with front desk reception, and includes customary services, such as maid services and room service.
Note: A room, group of rooms, or other living or sleeping space used as a place of assembly is exempt from Sales Tax.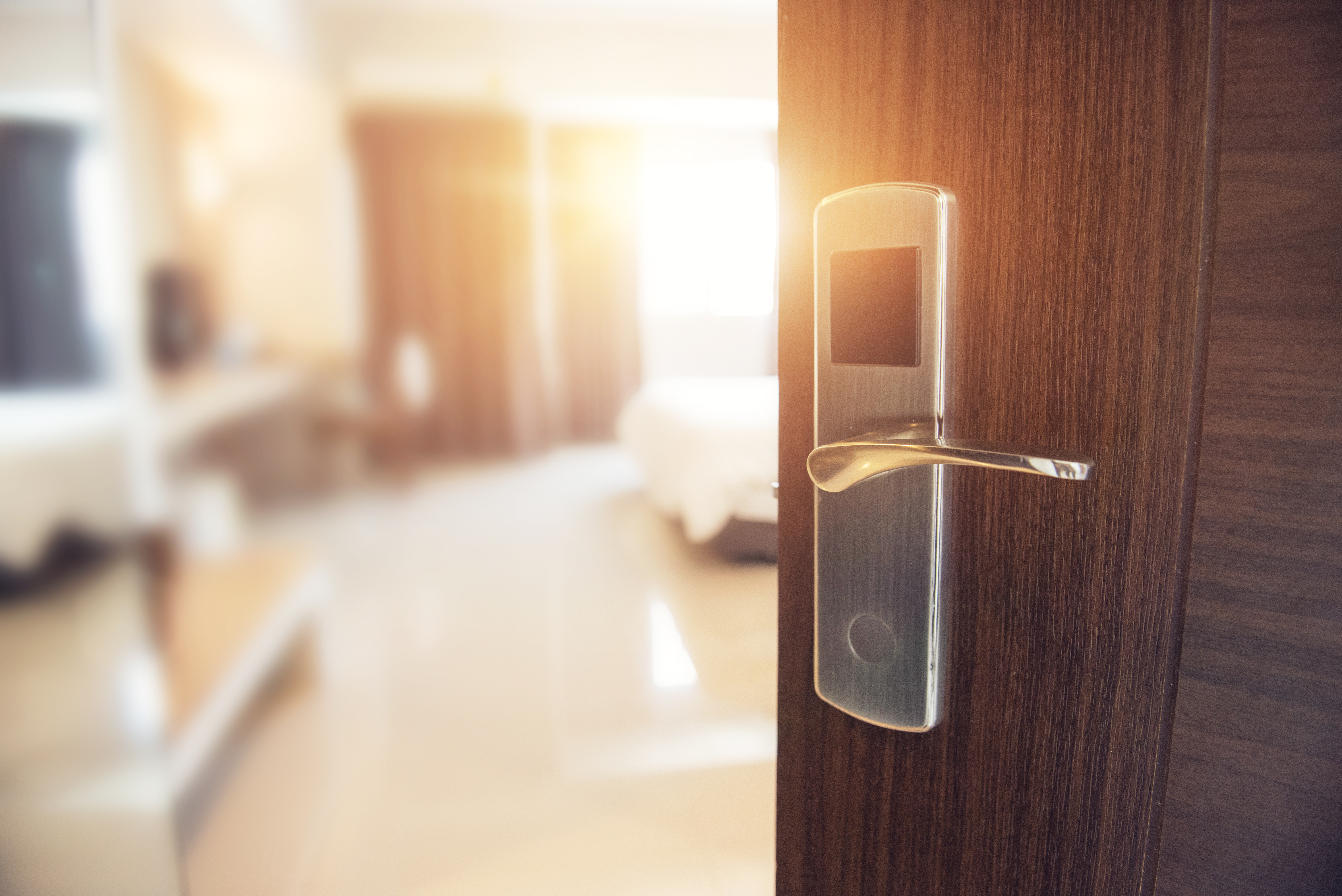 Last Updated: Friday, 10/02/20