Information

on
Novel Coronavirus

Coronavirus is still active in NJ. Wear a mask. Keep a 6ft. distance in public
NJ Poison Control Center and 211 provide COVID-19 information: Call: 2-1-1; Call (24/7); 1-800-962-1253; Text: NJCOVID to 898-211; More Information: covid19.nj.gov


Download COVID Alert NJ app for free today.
Visit
covid19.nj.gov/app

Division of Taxation
Taxpayer Services
This activity bridges the gap between taxpayers of New Jersey and the Division. We are responsible for providing information, assistance, and services to taxpayers so they can meet their New Jersey tax responsibilities. To obtain this goal, our units interact with the public through phone, email, by mail, and through social media.
See the Statistics on how we measure up!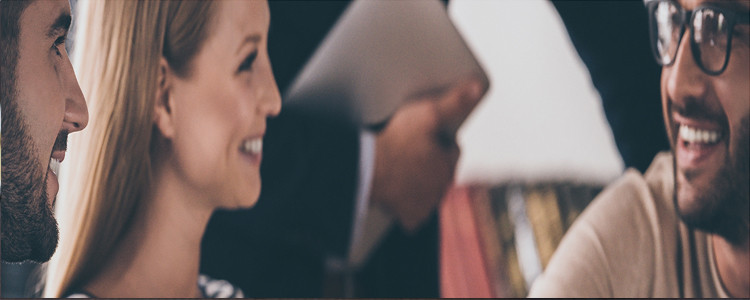 Last Updated: Wednesday, 05/06/20