Family Leave Insurance
Apply for benefits when you need time off work to bond with a new addition, or care for a loved one.
Here's How to Get Started:
1 of 6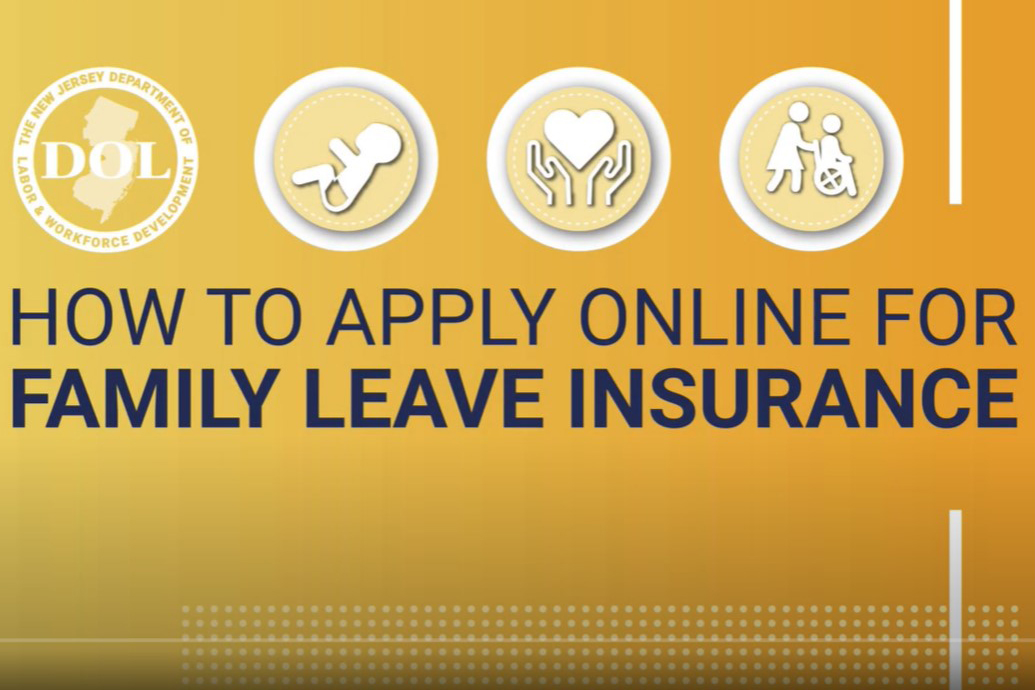 BEFORE YOU BEGIN
Check out our video tutorial. It'll guide you through the process with detailed step-by-step instructions. Plus you'll get helpful tips for completing your application.
2 of 6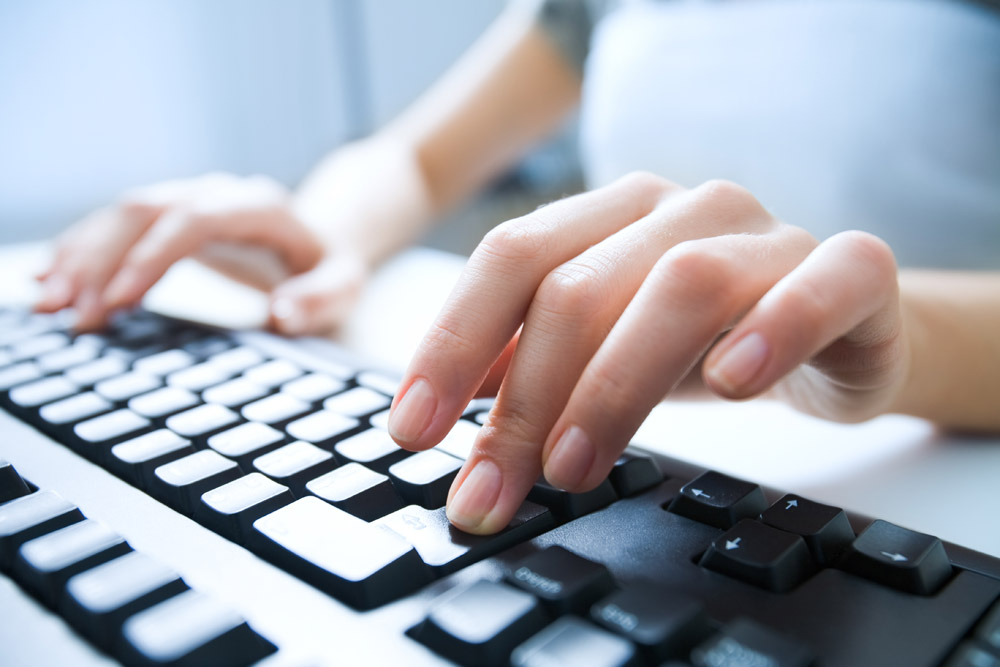 Step 1: Create an Account
If you don't already have an account for our secure online system, click here and follow the prompts from the "First Time User?" button.
3 of 6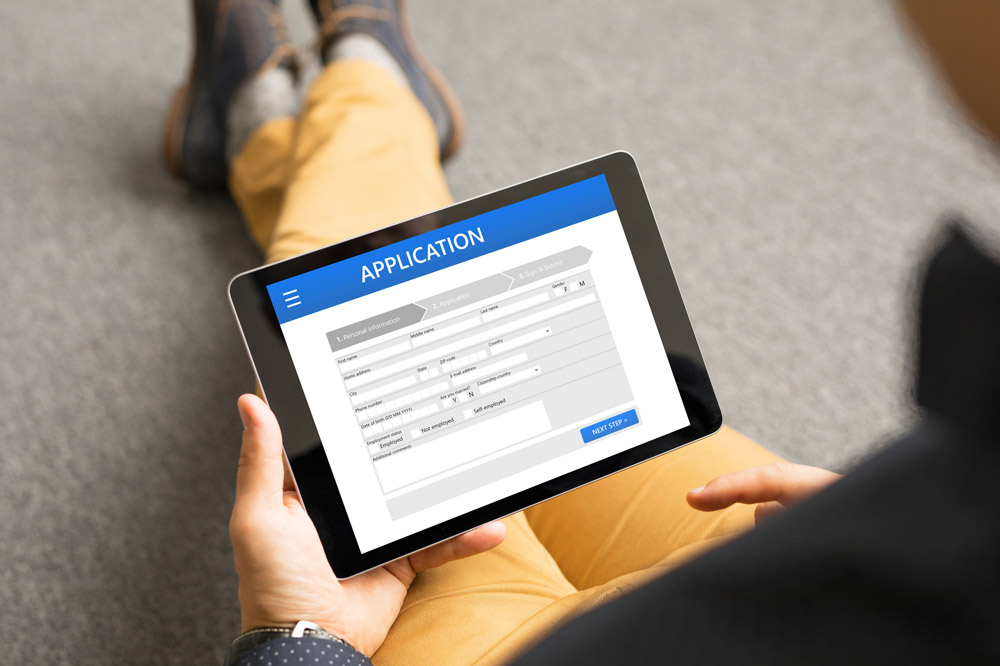 Step 2: Start an Application
You'll then be directed to the first page of the application. Read it and click the box to confirm you agree with the terms before filling out the rest of the pages.
4 of 6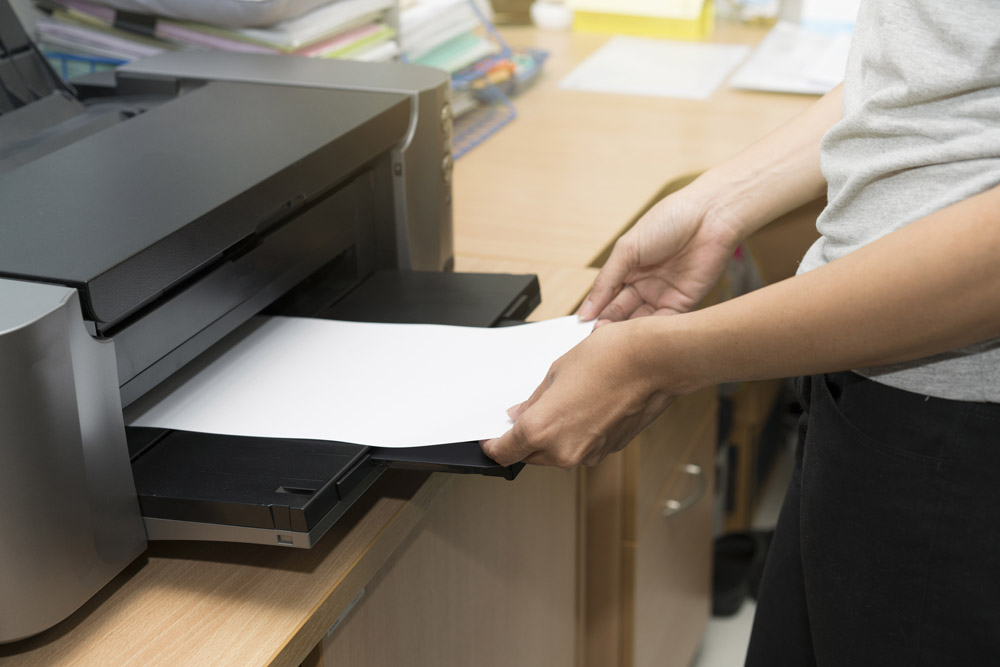 Step 3: Print Instruction Forms
After your parts are complete, you'll be prompted to print instructions with a unique Online Form ID number. Give them to your family member's healthcare provider, if applicable, so they can complete their part online.
5 of 6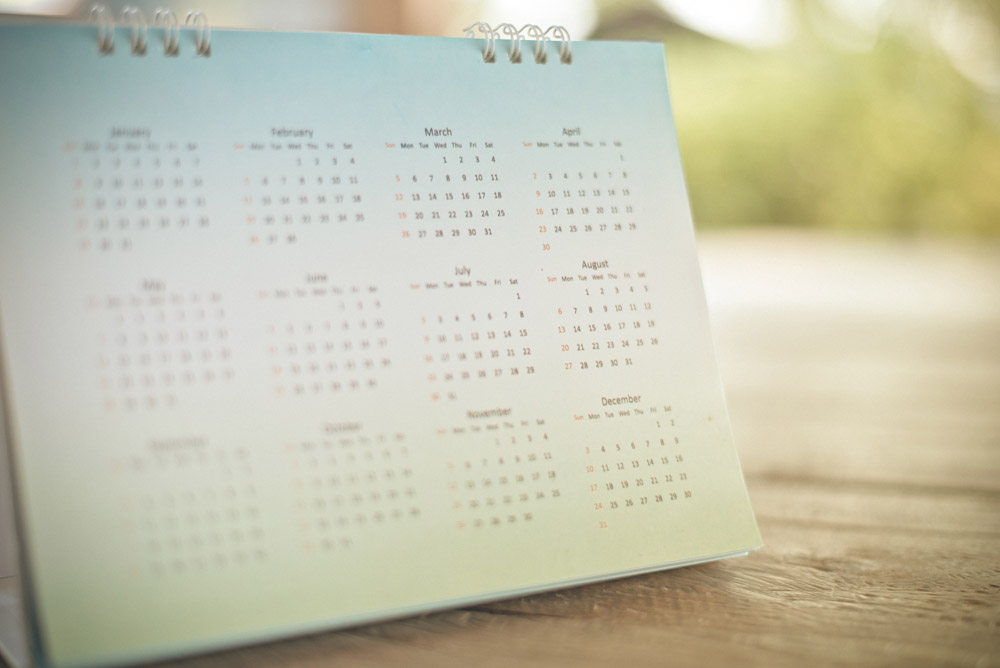 Step 4: Await Your Decision
Applications are processed in the order in which they are received. Stay up-to-date by checking your claim status here.
6 of 6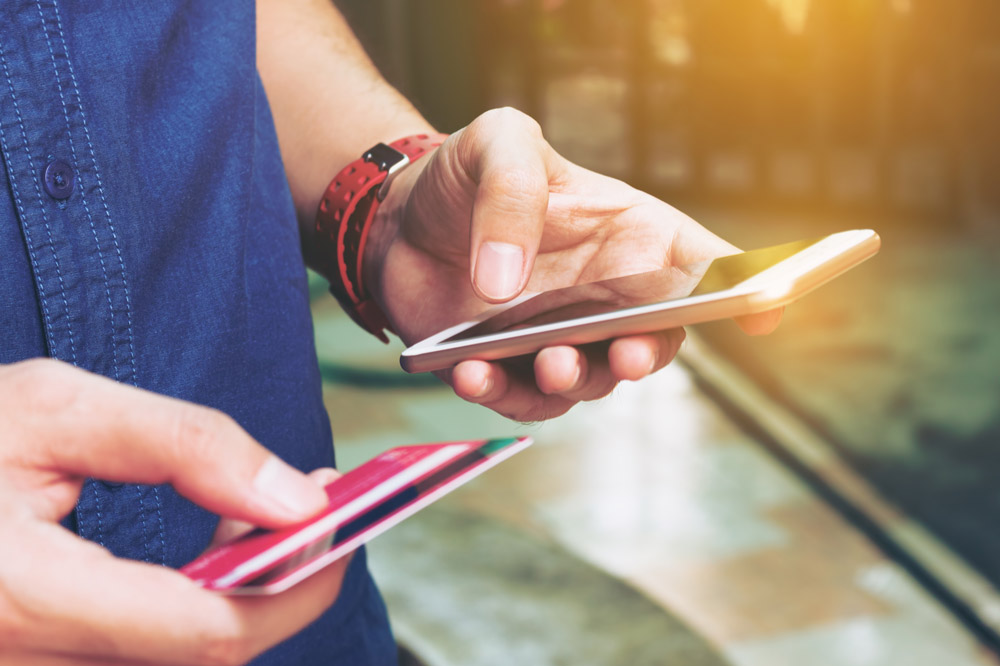 Step 5: If Approved, Access Your Funds
If we approve your application, we'll mail you a debit card to access your benefit payments. For more information about how the debit card works, click here.