How you'll get your money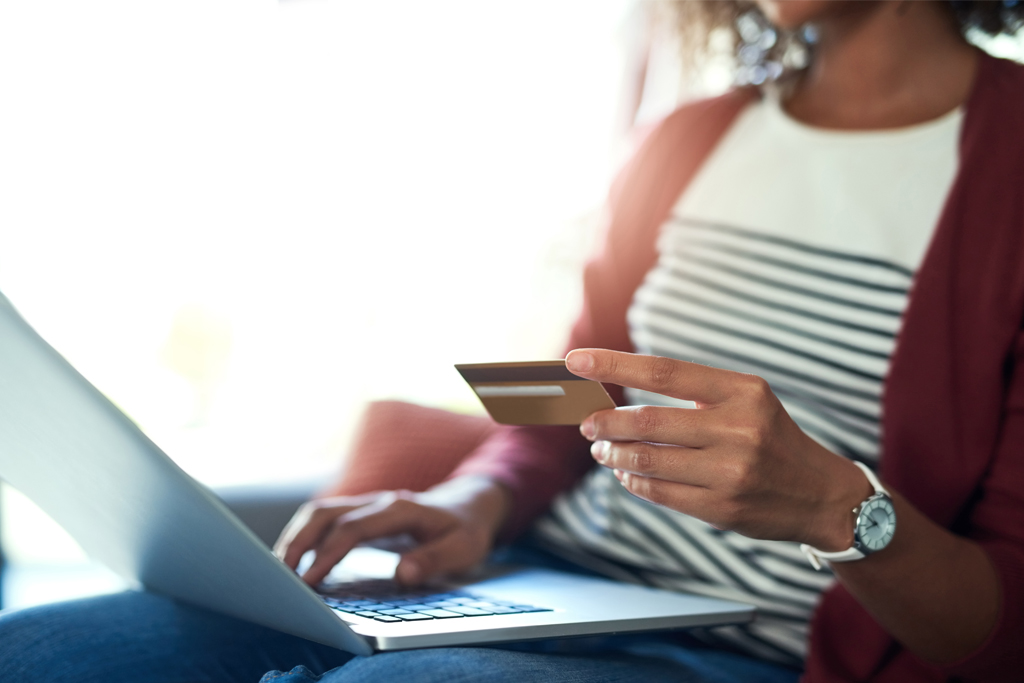 We offer two convenient ways for you to get your benefits: direct deposit and prepaid debit card. When you file a new claim, you choose how you want to receive your benefits. If you don't sign up for direct deposit, you will get your benefits by prepaid debit card.
We offer the option of having your benefits deposited directly into your checking or savings account. Most banks allow direct deposits, but check with yours to be sure. Some banks and credit unions will not accept direct deposit, or they require that a special account number be used for direct deposit.
The programs that offer the direct deposit option are:
Unemployment Insurance (and extensions)
Trade Adjustment Allowances (benefits paid under Trade Adjustment Act or TRA)
Disaster Unemployment Assistance (DUA)
If you apply online for Unemployment Insurance benefits, you can enter your direct deposit information when completing the application. We will need the nine-digit bank routing number and your personal checking or savings account number (see below).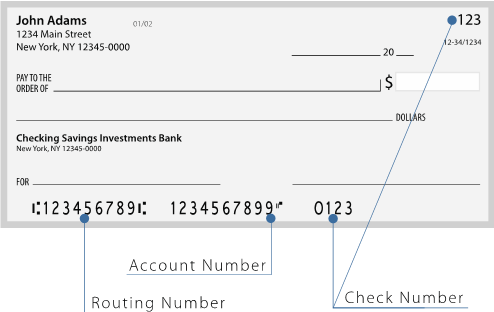 You can also start or change direct deposit at a later date. To do so, sign in to your account and selecting the Update Direct Deposit option from the dashboard.

If you requested direct deposit when you filed your new claim online, you do not need to sign up again unless you need to change your bank account information.
We normally transfer funds to your bank account within two full business days after you certify for benefits. Payments will not be transmitted on bank holidays or weekends. It is your responsibility to verify that your benefits have cleared your bank account before writing checks or making debits against that account.
Your direct deposit will stay in effect as long as your claim is active. It will only stop if you change your payment method, or your claim becomes inactive. Claims become inactive when you don't certify for benefits for 28 days or more. If you reactivate your claim, you have to re-enter your direct deposit information. Otherwise we will automatically switch your payment method to the prepaid debit card.
Sometimes we can't make a direct deposit due to incorrect bank information. If your benefits are returned to us, we will temporarily stop your direct deposit and you will get a prepaid Money Network/My Banking Direct debit card in the mail. Your benefits will be paid to that card account until you submit another authorization for direct deposit with updated information.
If you do not choose direct deposit, you will get a new Money Network/My Banking Direct debit card within 10 days after we review your application. The card will come in a plain, unmarked envelope with an Omaha, NE return address. It will arrive before you find out if your application was approved, so no funds will be available right away. Benefit payments are only issued to the debit card account if your claim is approved.
This card is good for three years. Keep it even after you return to work or your claim year ends. If you need to reopen a claim or file a new claim within four years, we will pay benefits to the same debit card account.
If your debit card is stolen, or becomes lost or damaged, immediately call My Banking Direct at 888-292-0059. There is one free replacement per calendar year. Additional replacement cards cost $10 per card.
If you got a debit card but now want to get your benefits via direct deposit, you can update your preference from your dashboard. The change to your payment method will not take place until the Tuesday AFTER you change the payment method on this page. Changes made to payment method are processed once a week, on Monday night, encompassing all the changes made the seven days before. For example, if you change your payment method on a Tuesday, and then certify for benefits the next day on Wednesday, those Wednesday benefits will go to the old payment method. The Tuesday of the following week will be when the change to the payment method is complete. Starting that Tuesday, all benefit payments that follow would go to the new payment method.