Annual Demographic Profile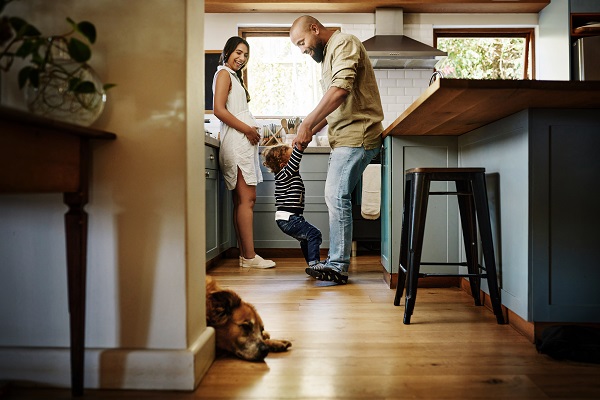 This page contains the New Jersey Annual Demographic Profile data from the most recent March Current Population Survey (CPS) and American Community Survey (ACS). The Annual Demographic Profile includes data on families and households, marital status, living arrangements, civilian labor force composition, family and household income and poverty status, etc.
Although CPS (Current Population Survey) is the official source of national income and poverty estimates as designated by the Office of Management and Budget, the Census Bureau recommended using the ACS (American Community Survey) data regarding social, economic, and housing characteristics at the state and local levels. In addition, the ACS is designed to collect and produce population and housing information annually, in lieu of the decennial census (long form), which is conducted every ten years.
The annual demographic characteristics of New Jersey, based on the 2000-2013 ACS are presented in the following: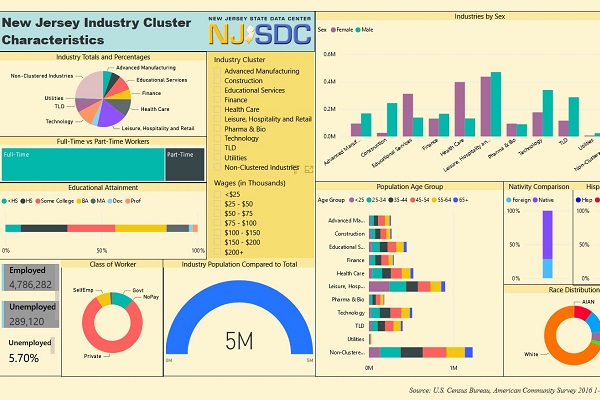 Discover our Power BI Dashboard.
The Power BI Dashboard provides interactive data on New Jersey industry clusters.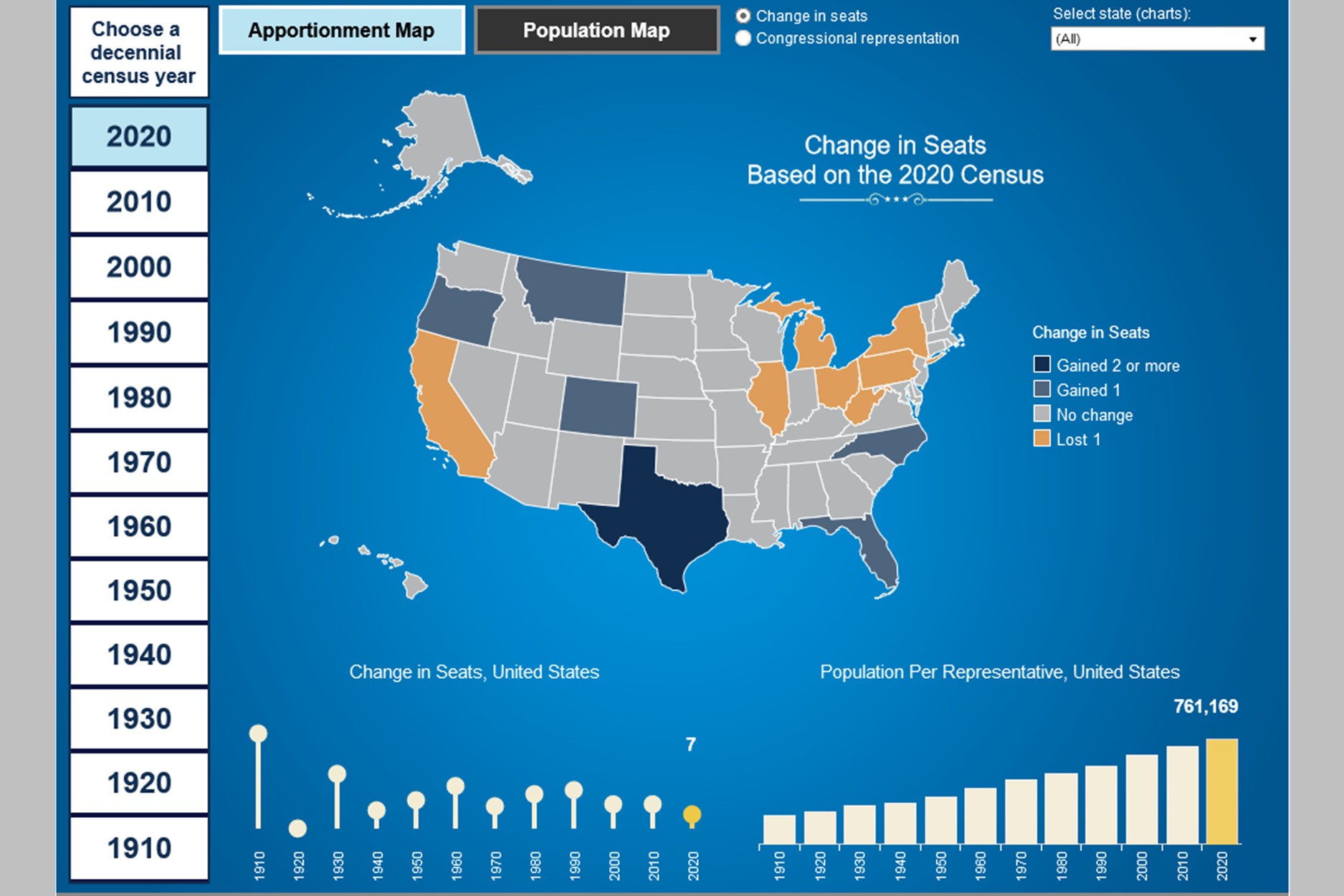 Access the Historical Apportionment and Population Data Map.
Use this interactive tool to view more than 10 decades of apportionment and population data.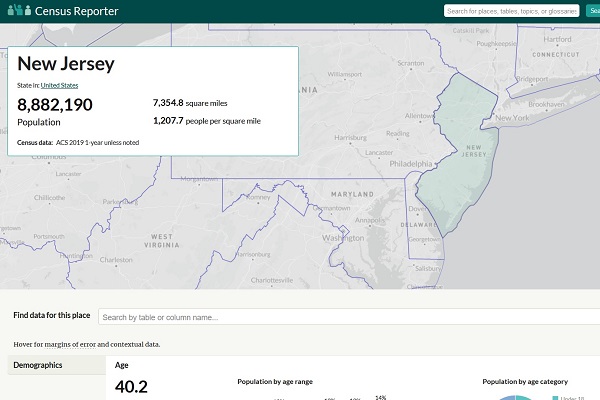 Take advantage of Census Reporter.
Explore the latest American Community Survey (ACS) data with this interactive tool.