Affirmative Action American Community Survey (ACS) Data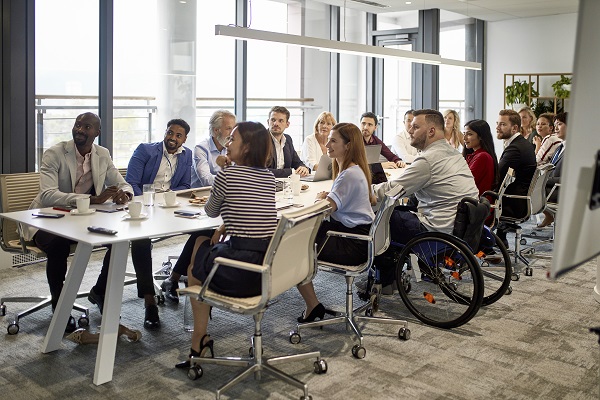 The Excel data files linked below contain residence-based summary occupational information by Race/Ethnicity and Sex for use in developing affirmative action programs, also known as Equal Employment Opportunity (EEO), as required for federal and state contract compliance. These tables are provided as Excel spreadsheets which you can save to your computer and open them in MS Excel.
These tables are presented for New Jersey and each county because a county often constitutes the normal recruiting area for employers. Employers may wish to combine data for two or more counties, to coincide with the particular boundaries of their firm's recruiting area.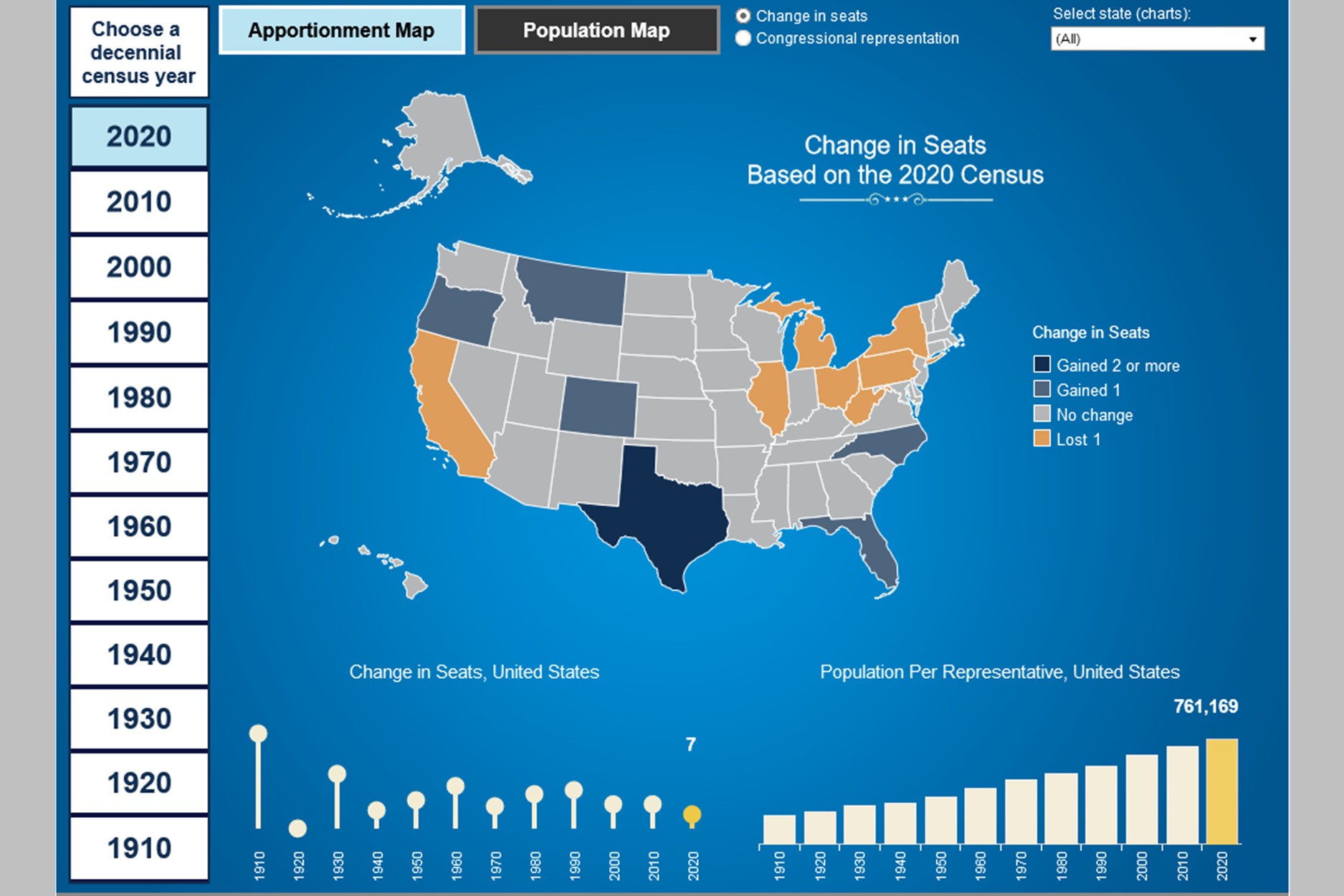 Access the Historical Apportionment and Population Data Map.
Use this interactive tool to view more than 10 decades of apportionment and population data.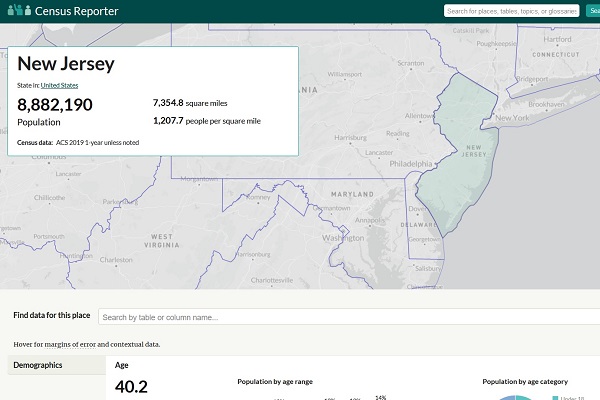 Take advantage of Census Reporter.
Explore the latest American Community Survey (ACS) data with this interactive tool.