In 2020, members of the New Jersey Department of Children and Families (NJ DCF) Youth Council recommended a reimagined NJYRS website, designed and crafted from top to bottom by the Youth Council members themselves. Council members have lived experience with the Division of Child Protection and Permanency (CP&P), the Children's System of Care (CSOC) and the DCF Regional Schools. The website you now see was created by young people, for young people. The Youth Council members below have been involved in every aspect of design: from wire-framing the site, selecting the images, and creating the majority of the content. The youth worked for over a year to provide a site designed to provide the best, most helpful information for youth like themselves.
The NJ Youth Resource Spot (NJYRS) is a website created for young people in New Jersey that have been involved with the NJ Department of Children and Families.
Maybe you're in foster care, or maybe you were when you were younger, and want to find out how you can get some support in preparing for adulthood or planning to live independently;

Maybe you're living in a Transitional Housing Program, or maybe you're homeless and looking for a place to stay;

Maybe you have a question that no one seems to be able to answer, or maybe you want to connect with other young people who have similar experiences.
If this sounds like you, or someone you care about, the NJ Youth Resource Spot can help you find different programs and services that might be able to assist you.
Contact Us
If you have a question about any of the following: The content on this website; An individual case issue; DCF programs; DCF or Division of Children Protection and Permanency (CP&P) policies or practice, Please use the Ask A Question Feature.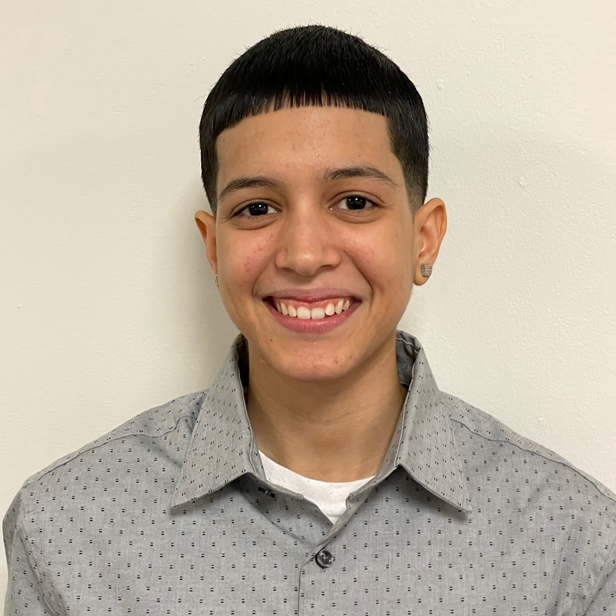 Jayden Feliz
Jayden Feliz Joined the Youth council in May of 2021 and has since been actively involved in both the sibling and advocacy committee along with the Aging out subcommittee. Jayden is currently a Youth Navigator for the newly launched program 'EnlightenMENT'.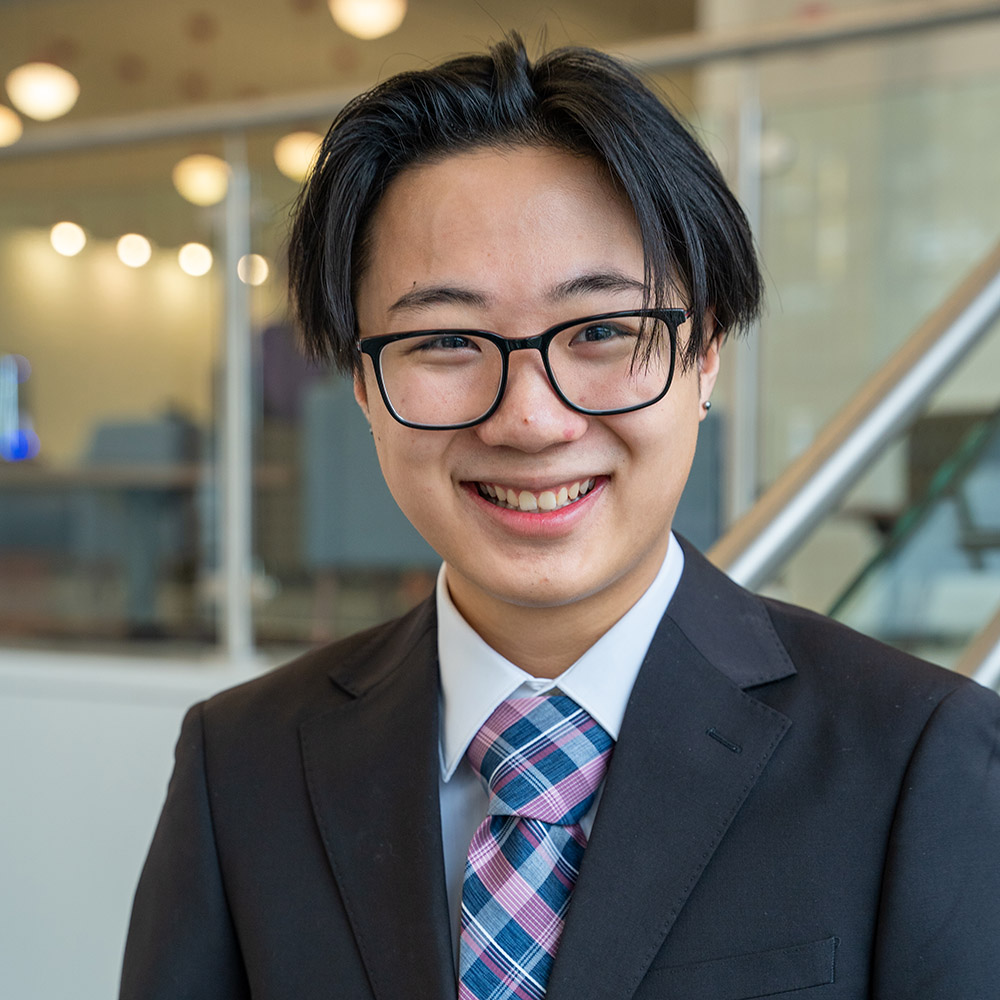 Richard Liu-Zhuang
Richard Liu-Zhuang is focused on building a platform for supporting communities and civil justice. He is currently a student at Montclair State University completing a Bachelor's degree in Psychology with a focus on pre-law studies. Striving for excellence at Montclair will allow him to attend UC Berkeley, where he will pursue a Juris Doctorate. As a member of the New Jersey DCF Youth Council, Richard hopes to rework the current financial literacy curriculums, improve infrastructure to allow better adaptability, and push others around him to speak up on the pressing issues of today's world.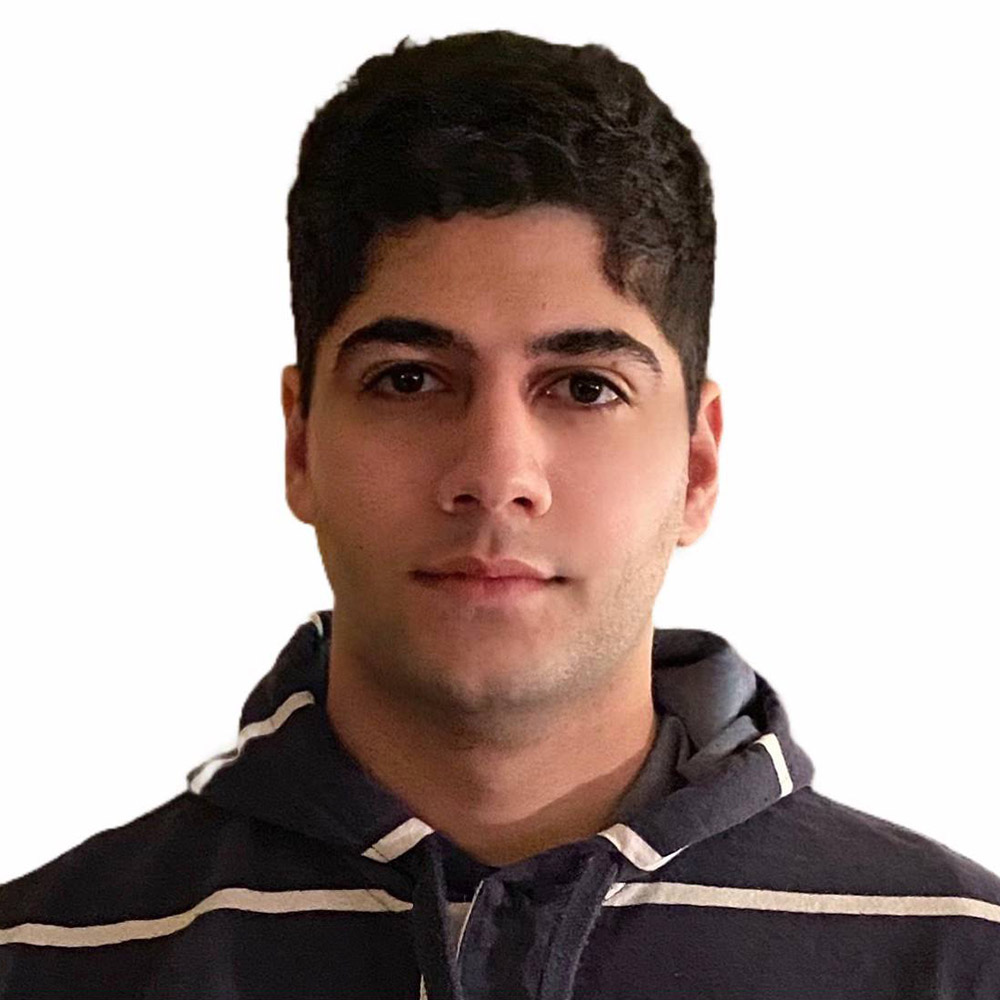 Pouya Ebrahimi
Pouya Ebrahimi is a Rutgers University New Brunswick alumnus and aspires to attend law school with a keen interest in non-profit public sector work, specifically in child welfare law.

Katheryn Paola-Lujan
Katheryn Paola-Lujan is a current paralegal at national law firm Seeger & Weiss, LLP. Katheryn was the lead prosecutor in her High School Mock Trial Team. She was then elected into the National Society of High School Scholars and chosen to attend the Forensics Program at the University of Long Island. Following high school, she attended Seton Hall University and began her career by working in immigration, criminal and family law. Katheryn joined the DCF Youth Council in January 2020 and worked with her council members in the rewriting, redrafting, and redesign of the NJYRS website and upcoming app. She aspires to own her own law firm and become a fully licensed practicing attorney while continuing to work both at the state and federal level.

Stephanie Popper
Stephanie Popper joined the DCF Youth Council in January 2021. She is currently a senior at Monmouth University pursuing a degree in Political Science and a double minor in Anthropology and Social Work. As an aged out foster youth, she understands the importance of employment and the lack of resources foster youth are provided to find careers. She contributed to the employment tab of this website, hoping for youth to define their passions and pursue employment, training, trades, and other related occupations. Through the NJYRS site, youth will be provided tools and resources to make the pre-interview and post-interview process smoother and less intimidating. The employment tab's purpose of this website is to empower current and aged out fostered youth to be confident on the ins and outs of finding a job they authentically like.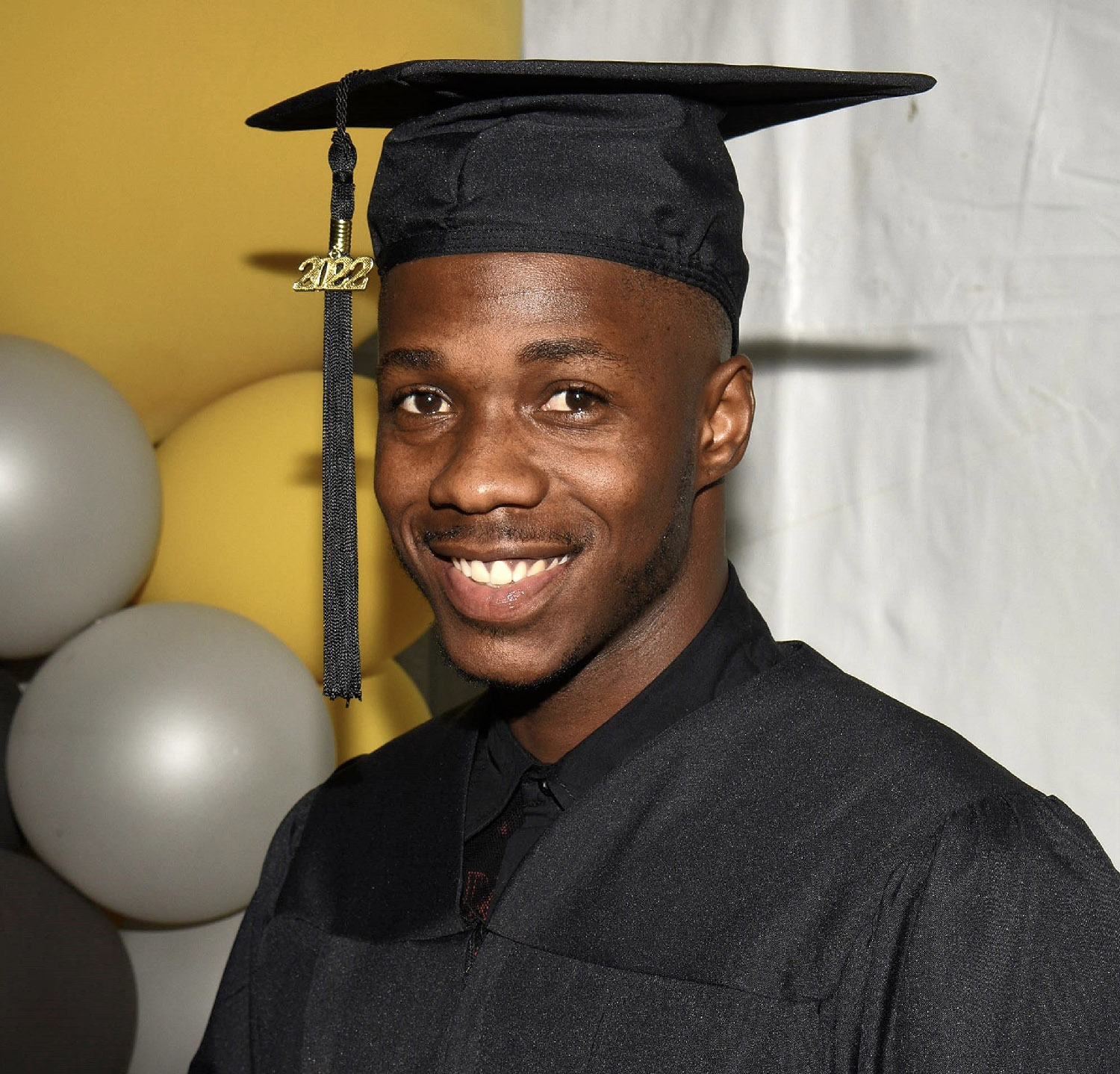 Earl Clark Jr.
Earl Clark Jr (22) is a Trenton native currently attending Rowan University, pursuing his bachelor's degree in psychology. Although Earl spent 6 years in NJ's foster care system, the assistance and guidance he received helped mold him internally and externally into the person he is today. As a member of the DCF Youth Council: Aging Out and Communications Subcommittee, Earl works to help connect youth to the resources they need as they transition out of NJ's foster care system. Earl's goal is to integrate his voice and ideas to help create a better system that will meet the needs of young people in foster care, currently and in the future. Earl is looking forward to graduating in the spring of 2022 and hopes to work with young people helping them achieve opportunities for success.
Favorite Quote : "Don't give a man a fish, give him a fishing rod."

Elias Aster Gardener
Elias Aster Gardener is a college honors student who engages in the fields of biological sciences and education, with a dash of psychology. They have lived experiences in foster care, in addition to a history of leadership and cooperation skills.

Hailey D'Elia
Hailey D'Elia is a Policy and Advocacy Fellow at the Center for Adoption Support and Education, where she advocates for the mental health needs of the foster care and adoptive community. Hailey holds a Bachelor of Arts in Mathematics and Sociology with a Certificate of Undergraduate Study in Social Justice and Social Change from Rowan University. In 2020, she participated in Congressional Coalition on Adoption Institute's COVID-19 Pandemic Working Group and researched and wrote federal policy recommendations on bridging the digital divide with broadband and technology access for vulnerable youth and families. The following year, she participated in the Foster Youth Internship Program writing a congressional report on increasing mental health supports for youth aging out of foster care and interning for Senator Robert Menendez. Hailey worked on the education and getting involved tabs. Hailey's first-hand experiences are a driving force behind her passion to reform the child


Shanice Wright
Shanice is currently a senior at Monmouth University pursing her bachelor's degree in Social Work. She is currently an intern at CP&P as a part of the Baccalaureate Child Welfare Education Program (BCWEP), an undergraduate social work program in New Jersey that works in partnership with the New Jersey Department of Children and Families (DCF) on enhancing recruitment and retention for caseworkers in public child welfare. Shanice is also active on campus as a student leader for her Christian club called Cru. Lastly, Shanice enjoys singing, music, going to church, helping people, making people laugh, and hanging out with friends.