Unemployment Rates and Labor Force Estimates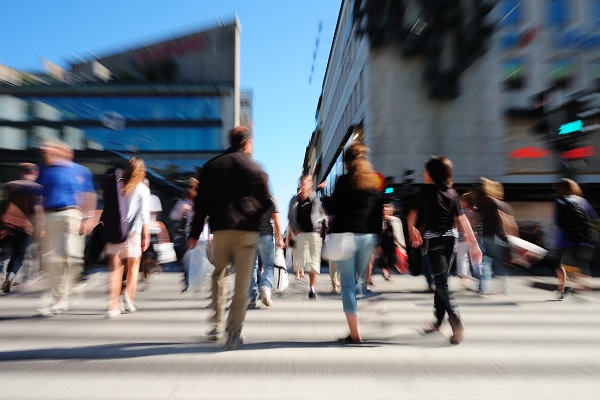 This page contains estimates of the New Jersey labor force for Primary Metropolitan Statistical Areas (PMSAs), labor areas, counties, and municipalities. The data items include monthly estimates of labor force, employment, unemployment volume, and unemployment rate for historical and current year. These estimates are produced by the New Jersey Department of Labor and Workforce Development. Comparable labor force data for the United States can be obtained from the US Bureau of Labor Statistics.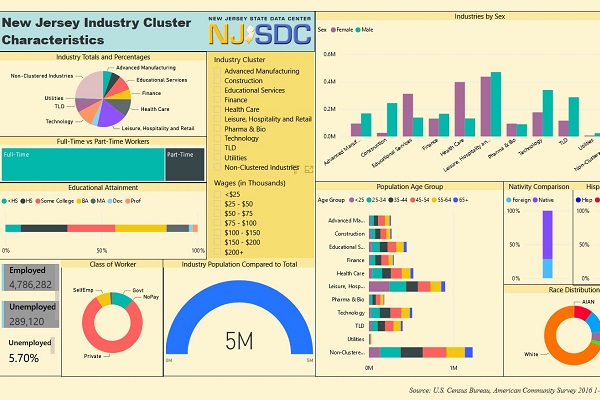 Discover our Power BI Dashboard.
The Power BI Dashboard provides interactive data on New Jersey industry clusters.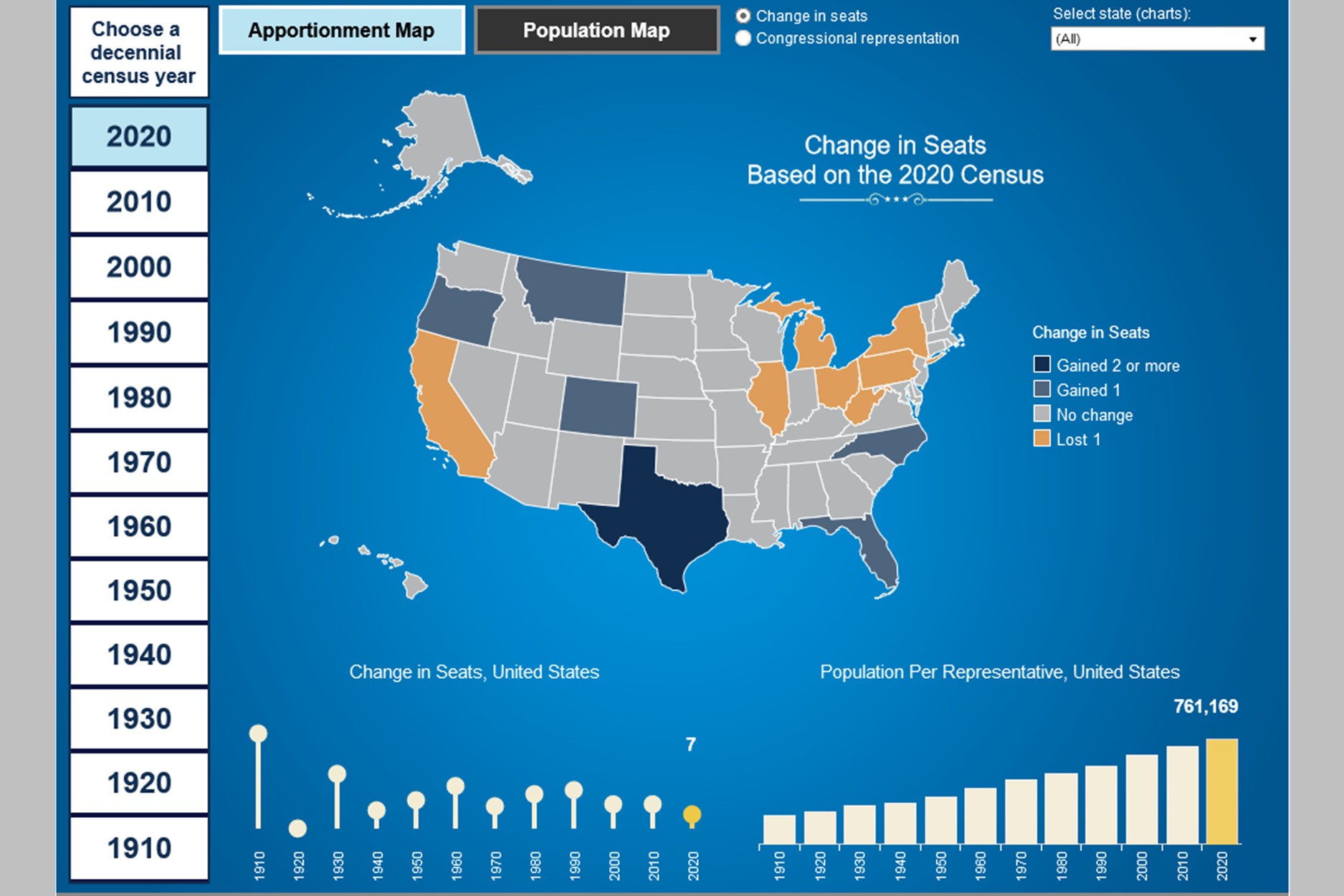 Access the Historical Apportionment and Population Data Map.
Use this interactive tool to view more than 10 decades of apportionment and population data.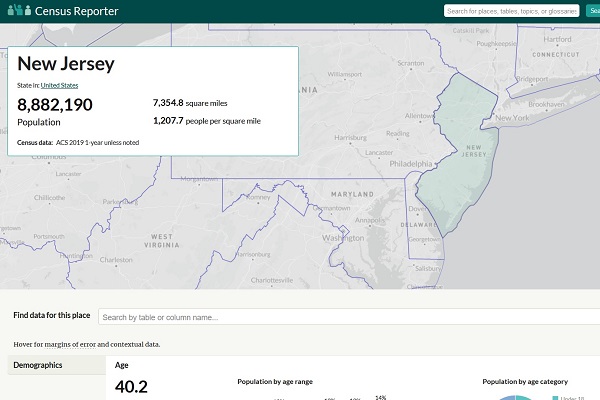 Take advantage of Census Reporter.
Explore the latest American Community Survey (ACS) data with this interactive tool.