2010 Census Data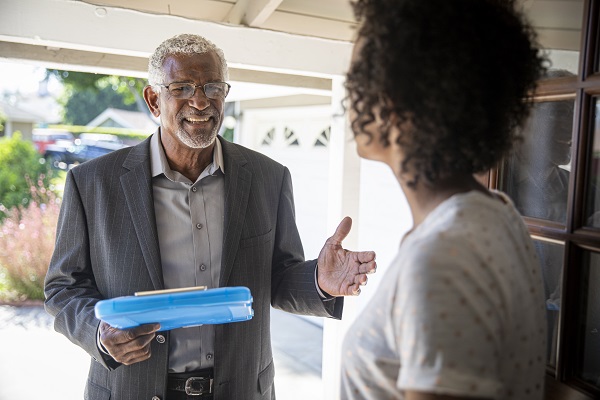 The population of New Jersey on April 1, 2010 was 8,791,894.
This page contains Census 2010 information from the US Census Bureau for New Jersey.
Related topics
US Census Bureau
Labor Market Views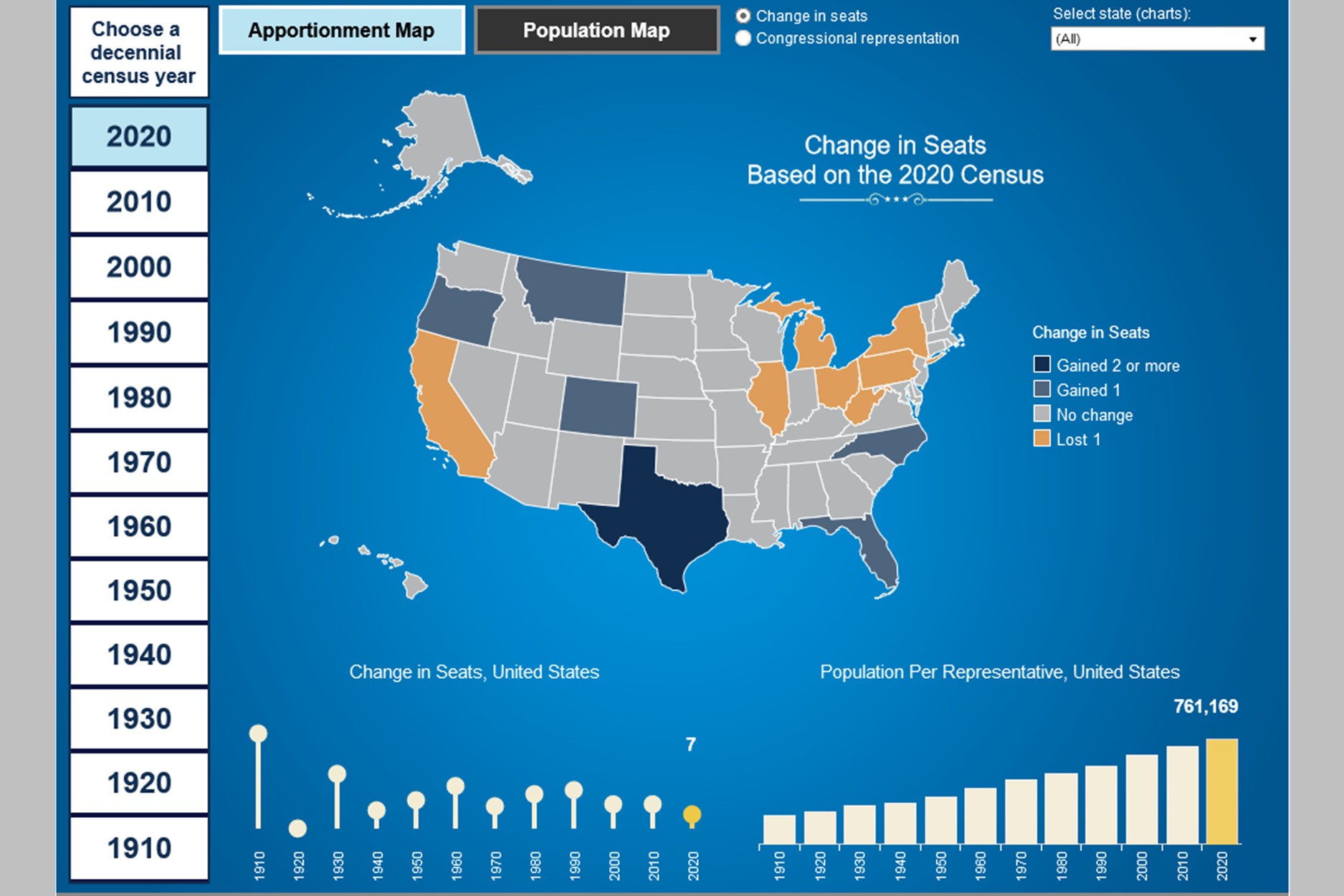 Access the Historical Apportionment and Population Data Map.
Use this interactive tool to view more than 10 decades of apportionment and population data.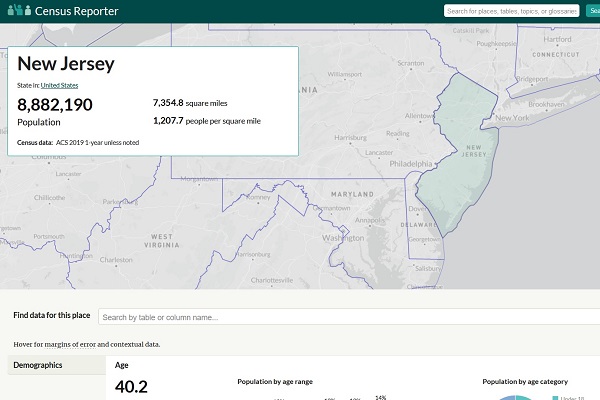 Take advantage of Census Reporter.
Explore the latest American Community Survey (ACS) data with this interactive tool.